… but it is always good to dig a little deeper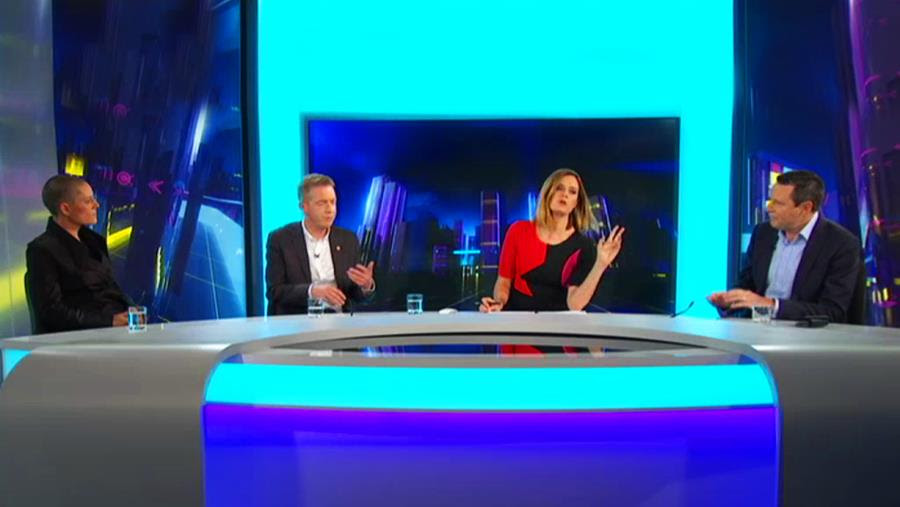 by Lyle Shelton
Last week on ABC News 24's The Drum program, host Julia Baird unleashed on me for ACL's apparent silence on the issue of domestic violence.
She said she had been through the media releases on our website and found the majority were on the topic of same-sex marriage.
ACL is a small organisation and, unlike those from the gay lobby who work the political system full time in their quest to change the definition of marriage, we are not a single issue organisation.
So amid all this, does this mean we do not care about other important issues like domestic violence? Of course not.
Making the case for Freedom
We are privileged to have Brendan O'Neill, a world renowned journalist, columnist for The Australian and Editor of Spiked Online provide an engaging address which will be sure to prompt consideration and discussion of many issues as Australia prepares for the people's vote on same-sex marriage in 2017.
Sydney 16 August
Brisbane 19 August
Canberra 25 August
Melbourne 26 August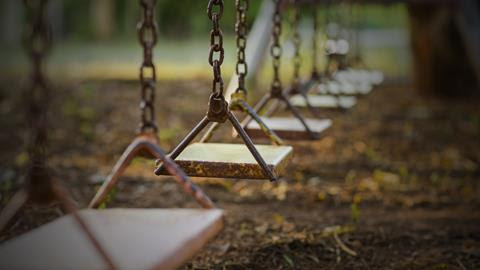 ACL's Wendy Francis held a forum on the Queensland abortion bill which is currently before our parliamentarians. This bill allows abortion to birth, for any reason, without conscientious objection for medical or other hospital staff. If legislated, Queensland would have the worst abortion laws in the world.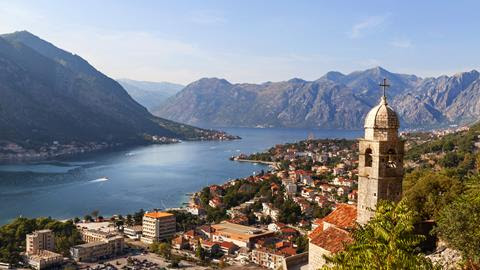 What do we say to those who feel Christianity has no place in modern Australia?
Social commentator Karl Faase, has released a DVD series which helps us answer the question, 'does Christianity have any place in modern Australia?'
Parliamentarians in the Tasmanian Upper House should resist attempts to co-opt them into the gay marriage debate, an issue the High Court says is the responsibility of the federal government.
This week's announcement by the Palaszczuk Government to allow single people and same-sex couples to adopt orphaned children ignores society's obligation to provide them with a mother and father.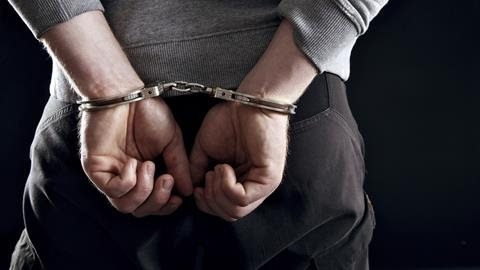 Victorians should not be surprised that the State's badly crafted anti-free speech buffer zone laws have resulted in the arrest of a Melbourne mother of 13, says the Australian Christian Lobby.
ACL has joined the Australian Medical Association and IVF pioneer Gab Kovacs, in questioning the decision by a senior Tasmanian couple to have a baby using a fertilised donor embryo obtained overseas.