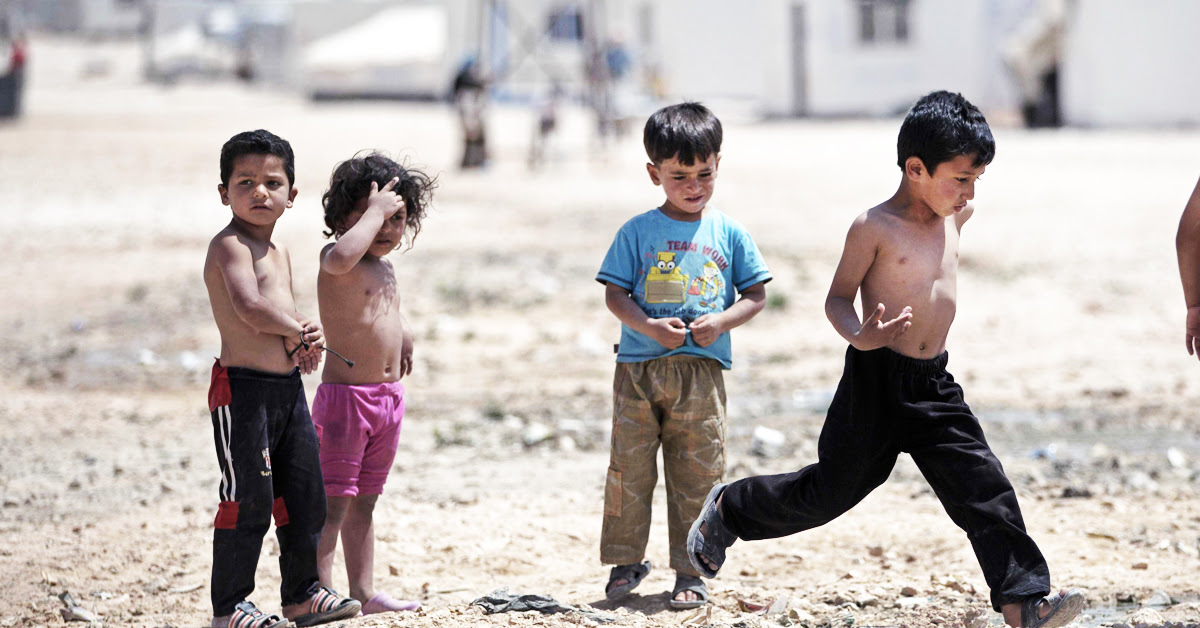 Syrian refugee crisis pre-dates this week's television images
Images of a boy on a Turkish beach have broken the world's heart, but the crisis did not start with these images. The Australian Government has been silent for too long over the unprecedented world refugee crisis, and has only this week decided to act.
See what ACL will do if a generous increase is not agreed upon this week
ACL welcomes Government's response to refugees but says intake must be lifted
The Abbott Government's moves to increase the number of Syrian refugees is welcome but we should double Australia's overall refugee intake in the wake of the unprecedented Syrian and Iraqi crisis.
What do the candidates in the Canning by-election stand for?
ACL Western Australian Director, Dahlia Messiha, discusses the upcoming Canning by-election and some of the key election issues for Christians.
Ban on freedom of speech would be a very bad precedent
ACL Victorian Director Dan Flynn gives an update on the recent threat to freedom of speech around abortion clinic safe zones.
Dr. David van Gend and Rodney Croome debate same sex marriage
ABC radio Hobart Invited marriage advocate Dr. David van Gend and Australian Marriage Equality's Rodney Croome to bring their views for and against timeless marriage.