With the plebiscite off the table for now, Australians have time to consider the consequences of redefining marriage
Last night's thwarting of the Turnbull Government's election mandate for a people's vote on marriage might work to secure the preservation of marriage in the long term.
There was a good deal of name-calling yesterday in Parliament – all directed at anyone who supports the government's election promise to hold a people's vote on marriage.
ACL has welcomed the resolution at the Tasmanian Liberal Conference on the weekend that called for the scraping of the controversial Safe Schools program in the state.
In a concerning move, late in the night the Queensland Government rushed divisive legislation through Parliament taking away the rights of adopted children, wherever possible, to have both a mother and a father.
ACL welcomes news of a Queensland parliamentary inquiry into degrading sexualised material being taught in state schools under the guise of a national anti-domestic violence program.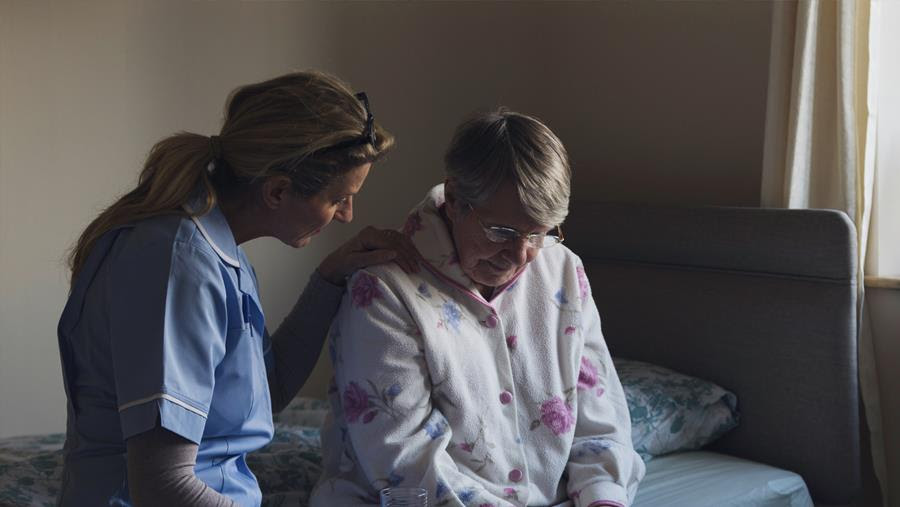 The Death with Dignity Bill 2016 was tabled in the House of Assembly of the South Australian Parliament on 20 October.
It is expected to be voted on next week, so now is the time to let your MP know your thoughts.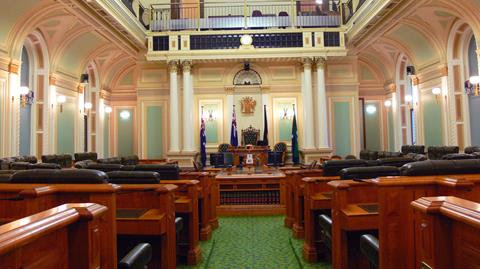 Queensland Labor's plan to set aside five per cent of winnable seats to LGBTI candidates risks alienating a large proportion of Queenslanders.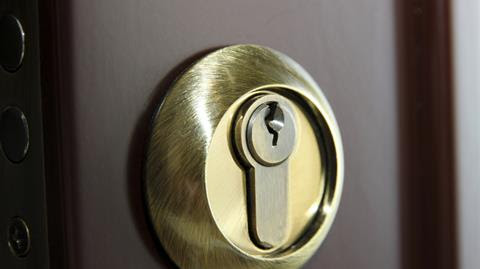 ACL has joined calls for the NSW government to release the parliamentary inquiry report into the Sexualisation of Children and Young People.
This week on Voice For Values, ACL NSW Director, Mark Makowiecki, uncovers the false research and political agendas behind some programs being widely taught in our schools.
A visit by Indonesian President Joko Widodo to Australia, delayed this week until perhaps next year, will present a fitting time to raise Australia's concern with Indonesia's perilous Blasphemy Laws.