On Saturday I got up at 4am and drove five hours to Finley in the New South Wales Riverina.
Finley is a long way from the rainbow flags of inner city Sydney and Canberra where I had been the previous day.
What sort of message does it send when our armed forces march in political rallies?
For over a century, Australia's armed forces have been above politics.
The ACL has called for urgent reforms to punish men who pressure women to 'choose' abortion.
AFP Commissioner Andrew Colvin's revelations in Senate Estimates, that the alleged ACL bomber chose the ACL office as the location for his dramatic suicide attempt, seemingly contradict Police comments when the incident occurred.
Home-schooling parents in Victoria are concerned with proposed new regulations that allow the Government to control what they teach children.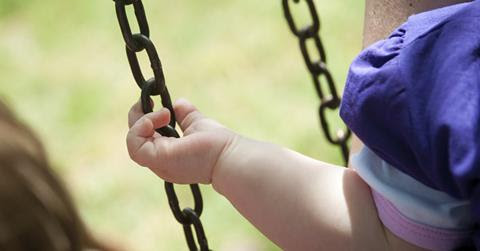 The ACL has called for the immediate scrapping of the controversial Safe Schools program from Vic special needs schools.
The ACL has called on all State governments to take immediate steps to allow schoolgirls to feel safe in school toilets and change rooms.
The ACL has welcomed a decision by the WA Director of Liquor Licensing to refuse an application to introduce so-called adult entertainment to a bar in Perth.
If you haven't already done so, please sign now.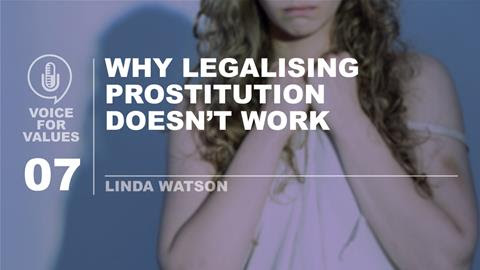 Former prostitute and Madame, Linda Watson, believes politicians who think they can fix the prostitution industry by legalising it are out of touch with the harsh realities of the profession.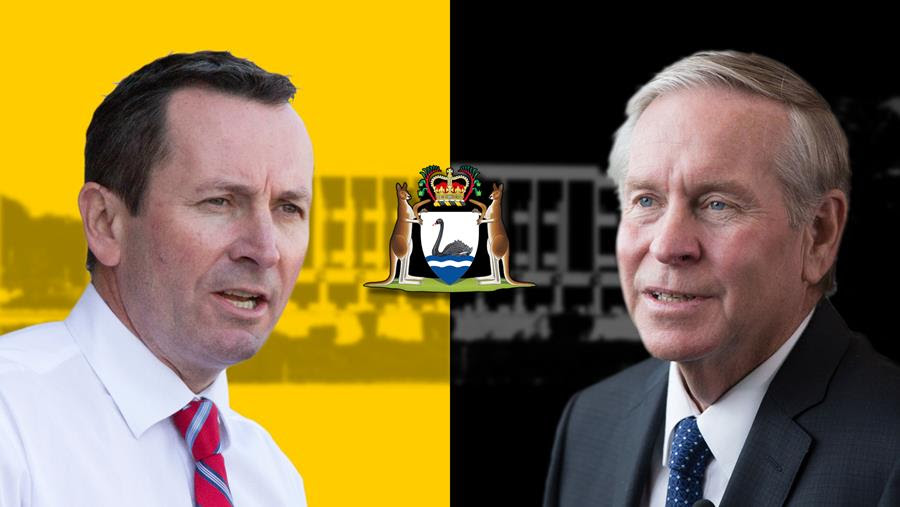 WA voters: Get the information you need to make an informed choice
Our election page has all the information you need as you prepare to vote on March 11.
Check out where the various parties stand on key issues of importance to you, watch what Premier Colin Barnett and opposition leader Mark McGowan have to say on Safe Schools, abortion or indigenous suicide.
If you missed it, Watch the full Make it Count event here.