"Safe Schools" still not safe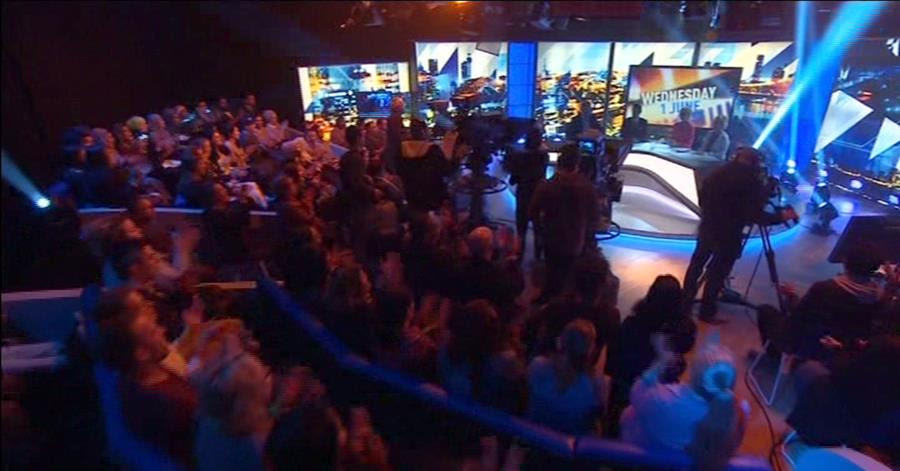 "Safe Schools" an election issue
by Lyle Shelton
As I sit writing today's blog from a McDonalds in Seven Hills, Sydney, (such is the life of a roving Christian lobbyist) I'm hoping to keep a lower profile this week.
Last week's missive went viral after some media outlets said I was comparing gay marriage to the Holocaust, something I would never do.
Channel 10's The Project interviewed me.
"Safe Schools" told The Project I was telling fibs about its content. You can be the judge of that.
Right now, there are some big political battles on our horizon. Certainly, the marriage debate is one crucial battle. But so is the upcoming election, which could impact so many of the issues affecting our culture.

That's why we need your help to meet a $303,890 financial-year-end goal to ensure ACL is able to continue the battle to protect the values that you and I hold dear.

By helping ACL meet this crucial goal, you'll release the ACL team to bring influence where it counts, urging politicians and voters to uphold Christian values in our nation. And that's critically important!

So thank you for giving generously below – and letting your voice for values be heard!
Organisations have the right to employ those who share their ethos
This week on Voice for Values, University of Newcastle Law Associate Professor Neil Foster, has some fascinating insights into the balance between freedom of religion and anti-discrimination law.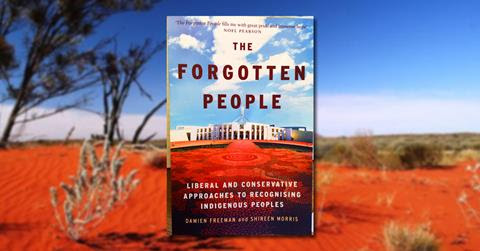 Jeff Kennett launches new book
Last week, Jeff Kennett, former Premier of Victoria, addressed a gathering of 100 people at Melbourne Town Hall to launch The Forgotten People, a new book about liberal and conservative approaches to recognising indigenous peoples.
The announcement on Monday by Tasmanian Premier Will Hodgman that his Government was considering changing the State's Anti-Discrimination Act to ensure freedom to express different views ahead of the marriage plebiscite, has been welcomed by the Australian Christian Lobby.