Cory Bernardi's exit from the Turnbull Government today signals greater competition for voters who care about marriage, freedom of speech and the truth about gender.
It is regrettable to see further fragmentation of Australian politics.
With Brexit and Trump underscoring the disconnect between politicians and people, calls last weekend for Malcolm Turnbull to break his election vow on marriage showed nothing had been learned by some Australian elites.
The ACL welcomes the decision by the Advertising Standards Board that Honey Birdette's Christmas advertising in Westfield shopping centres was offensive and contravened community standards.
Fifty Shades Darker features a woman in a violent and abusive relationship and seeks to normalize sadistic sexual behaviours.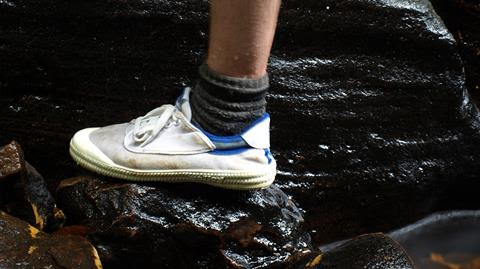 It is time we speak out against overtly sexual advertising campaigns that care nothing about the innocence of our children.
Join the 18,000 who have signed our petition calling on parliament to recognise the genocide of Christians and other religious minorities in the Middle East.
Now is the time to join together to say enough is enough.
This week on Voice for Values, Lyle Shelton interviews Liberal MP Andrew Hastie and LNP MP George Christensen about Cory Bernardi's dramatic departure from the Government. Despite sharing many of Bernardi's values, both have chosen to stay in the Liberal Party.
Lyle also speaks with Wendy Francis about why we should boycott 50 Shades Darker.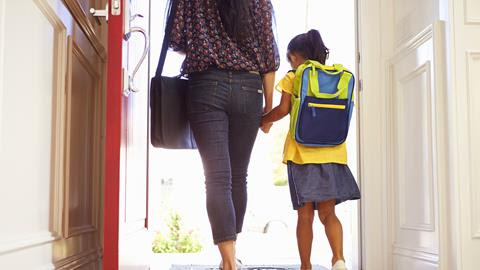 "Unfortunately, we're just seeing that the links between religious freedom and the issue of marriage are just not being made by judges. So, the answer is no, I don't think there is a way to preserve freedom post same sex marriage" -Martyn Iles
Remember March for Life is on Saturday Feb 11 is so important.
If you think changing the definition of marriage to remove gender is innocuous, with little impact on children or the community, think again.
Rainbow activists would have fair-minded Australians believe that raising children, motherhood and fatherhood, and procreation are completely separate issue to the question of sanctioning same-sex marriage.