This is why we need to 'wait a minute' and have a respectful national plebiscite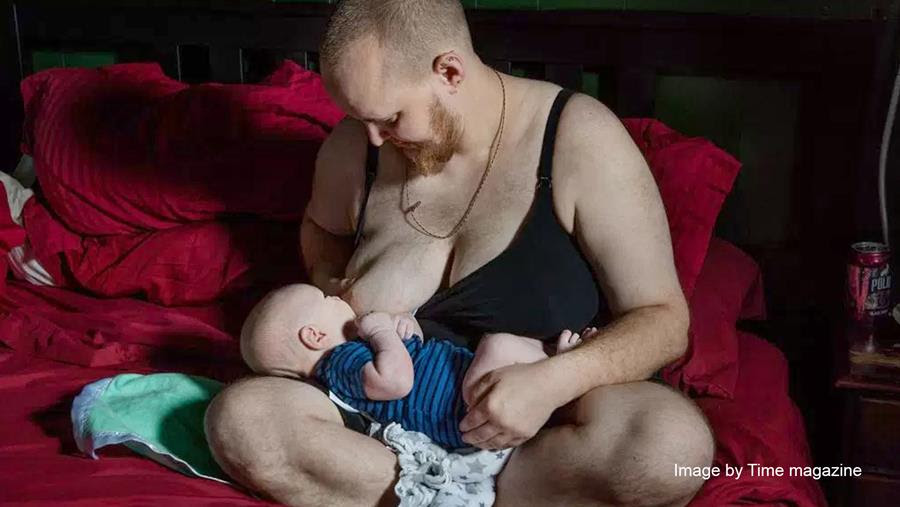 by Lyle Shelton
Meet Evan. According to the current edition of Time Magazine, he and his baby are the new frontier in the brave new world same-sex marriage is creating for us.
Biologically, Evan is a woman but we are not allowed to call her this.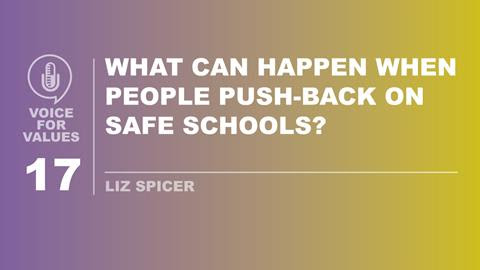 This week on Voice for Values, the inspiring story of the school that rejected the so-called Safe Schools programme.
Victorian Chaplain, Liz Spicer describes how her local school community rose up and rejected the program.
The sacking of Catherine McGregor shows that Safe Schools is more than just an anti-bullying program. It is a package deal with same-sex marriage.
Last week's revelation that there is a 'wave' of young Australian children, some as young as three years old, seeking to change their gender should come as no surprise after a long-running debate about removing gender from marriage, according to the Australian Christian Lobby.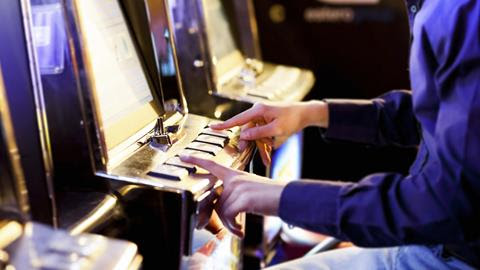 Australians are being urged to get behind efforts to reform the $23 billion gambling industry through a campaign supported by the Australian Christian Lobby.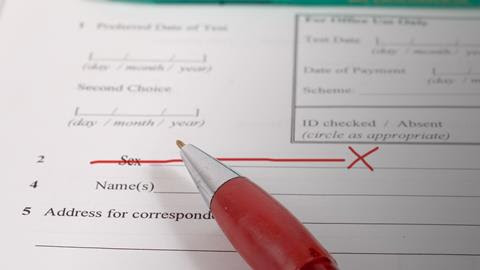 Join with lawyers, academics, church leaders, and policy makers for a one day conference on the theme of 'Religious freedom in an age of equality'.
23 September at 9:00–17:00
Australian Catholic University
117 Victoria Parade, Melbourne
The Engage in Change Conference is aimed at encouraging our communities in Perth to join together in unity to celebrate and to have influence on our decision makers for a positive future.
September 9, 7.30-9pm
Mills Park Centre, Beckenham