Abortion is our "unutterable shame"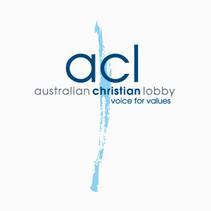 I believe abortion will be abolished in our generation.

We know it is a house of cards when we can't even face the truth.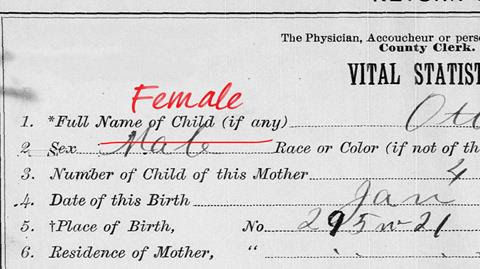 A raft of bizare and unethical rainbow ideologically-motivated legislation is going before the South Australian Upper House this week in a pre-Christmas blitz on human dignity.
Have you ever been confronted by graphic or sexualised outdoor advertising? Such advertising is the focus of a QLD parliamentary inquiry which was addressed by ACL's Wendy Francis.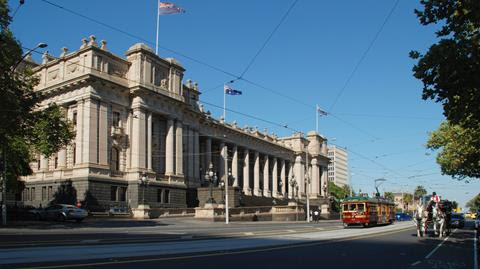 Last month, the Victorian Green's Bill to restrict Christian schools from enrolling students based on their values and beliefs, was voted down in the Victorian Legislative Council.
News that Australian "Safe Schools" operatives are pushing a global teacher training program designed to shame people who resist radical gender theory should be of concern to parents.