From time to time, watching ABC's Q&A creates within me an overwhelming desire to throw something at my TV.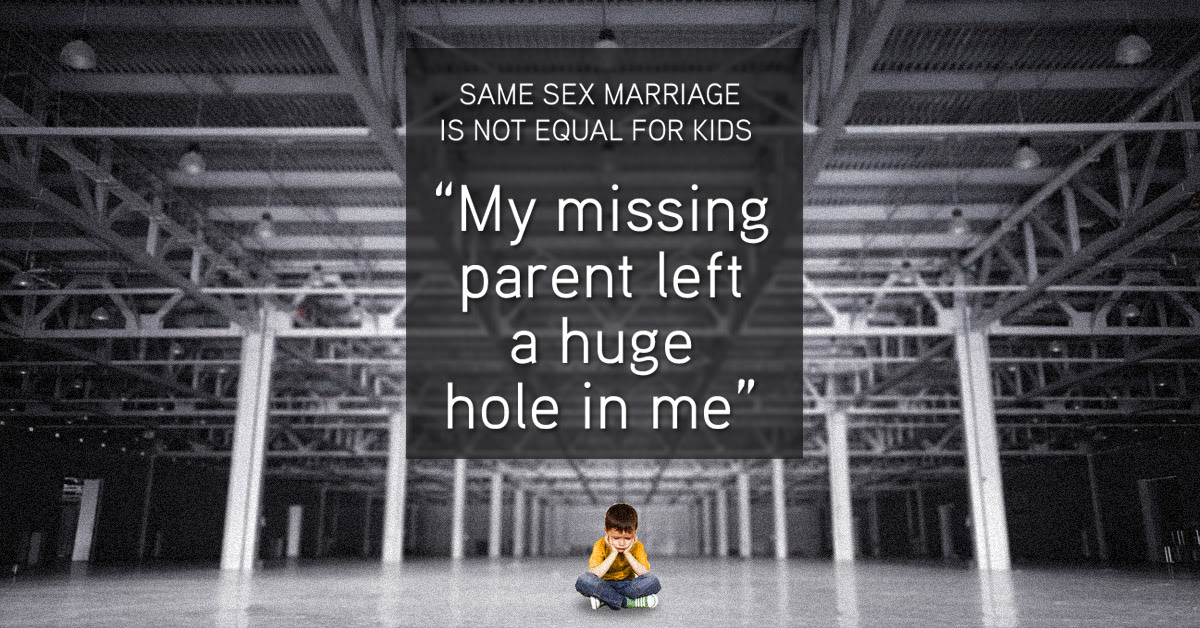 5 May 2015

What these kids of gay parents think about same-sex marriage
5 grown up children of same sex parents have come out in opposition to same-sex marriage and parenting.

Chris Hayes' "Kosovo solution" for Middle East refugees
Some areas of the Middle East may soon be empty of Christians. But how can Australia help those fleeing the Islamic State? Chris Hayes talks about his proposal.

ACL welcomes Shorten's keeping faith in marriage vote
Will the ALP expell MPs who vote to preserve marriage?

Calls for family tax relief in federal budget
"Childcare costs are skyrocketing and many young families are feeling the pinch."

Human rights for babies, not chimps
From time to time, watching ABC's Q&A creates within me an overwhelming desire to throw something at my TV.

UK Election: the issues
Simon Calvert talks about key issues in the UK election, and what Wilberforce and Shaftesbury can teach Christians about public engagement.

Freedom of conscience and religion reinstated by Government's anti-discrimination amendment
The Tasmanian House of Assembly has passed a bill which allows faith-based schools to accept staff and students based on their ethos.

Other events
2015 Hope Internatioanl Symposium
Join us for an event not to be missed featuring a dynamic mix of local and international speakers covering a wide range of topics all designed to help build our opposition to euthanasia & assisted suicide.
Church Together – Combined church service of 2000+, Sunday May 17th 4.40pm at the DEC.
Tasmanian Parliamentary Prayer Breakfast, Wednesday 19th August 7am at the Hotel Grand Chancellor.
Religious Tolerance in an Age of Extremes – A public forum on religious freedom (featuring Professor Fred Woods and Professor Neville Rochow SC), Tuesday 12th May 6pm.
WA – Walk and Rally for Life​ – Join in solidarity with other Western Australians as we remember these lost young people and call for an end to all abortion.
The 2015 Walk and Rally for Life will commence at Florence
Hummerston Reserve, cnr St George's Tce and Mount St, Perth
(opposite QV1) at 7pm on Tuesday 12 May.
Enquiries: Dwight Randall, ph 9344 7396, or Richard Egan, ph mob 04 1614 8008, or email richardjohnegan@gmail.com
VIC – Innovate Conference 2015 – At Innovate Conference, we want to learn where and how the church can engage and be present. Friday 29th May 2015 – Saturday 30th May 2015