It's hard to believe it is April already. At the end of each quarter, I like to reflect on what God has done.
Three months down in 2017 and we are in a good position, thanks to your prayers and support.
Bullying in the workplace was the subject of discussion on the ABC's The Drum hosted by John Barron.
The ACL has renewed calls for the Federal Government to prioritise a parliamentary vote to recognise ISIS' genocide of Christians and other religious minorities.
What sort of message does it send when our armed forces march in political rallies?
Andrew Bolt interviews the Lachlan Macquarie Institute's Dr Stephen Chavura on the latest LGBT activist accusations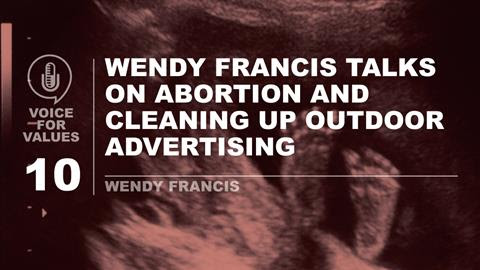 ACL spokesperson for women and children, Wendy Francis, discusses the upcoming Australian Summit Against Sexual Exploitation, which will address cleaning up outdoor advertising among other issues.
The claim that an injecting room in Victoria will save the lives of overdosing heroin users does not appear to be backed by sound evidence.