…are doomed to repeat it.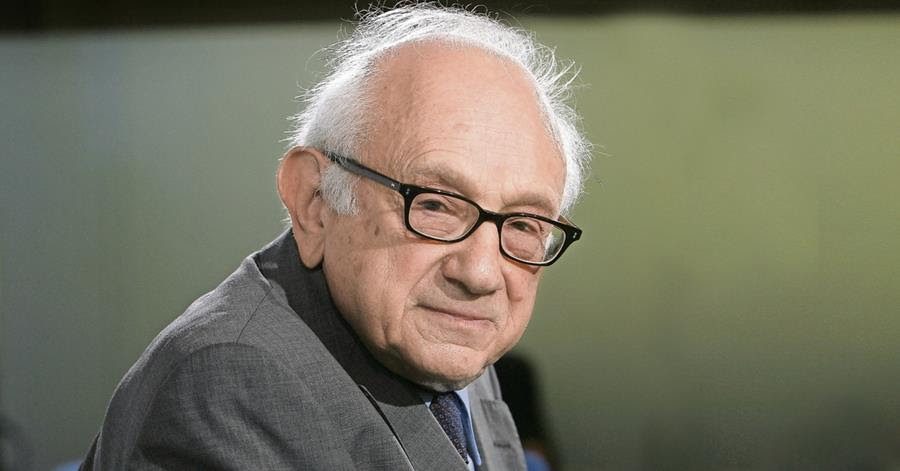 by Lyle Shelton
This may sound morbid, but I love reading the obituaries in the Economist magazine.
By the way, magazine is a misnomer these days as I am usually reading from a backlit piece of glass known as an iPad.
Nonetheless, reading about the recently dead is very instructive, especially from a magazine with a global perspective and an eye for history's big ideas.
If the Economist deems a synopsis of your life worth publishing, it usually means you have made a contribution to geo-politics during what has been a tumultuous period of world history.
And as Ecclesiastes teaches, there is nothing new under the sun.
Dan Flynn updates us on the outcome of Victoria's Infant Viability Bill which was voted down on 25 May 2016.
The Bill was intended to provide holistic care of pregnant mothers carrying post 24 week children and protect these viable pre-born babies from abortion.
Last week on the ABC's Lateline programme, ACL Managing Director Lyle Shelton reinforced the message that parliamentarians are repeatedly voting against euthanasia laws because it's not seen as safe, it's too dangerous and safeguards cannot be put in place to protect the vulnerable.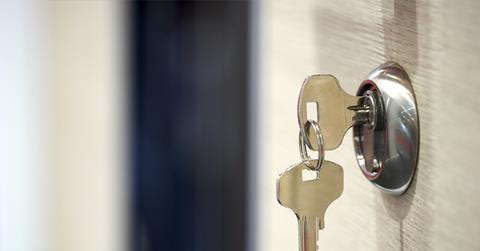 Queensland Primary Schools continue to take part in the so-called Safe Schools program against a Federal Government directive to remove the age-inappropriate sexualised program from children under 12 years old.
Opposition Leader Bill Shorten should say whether or not he has confidence in "Safe Schools" founder Roz Ward after she used Facebook to call the Australian flag "racist".
It is difficult to believe that the alternative Prime Minister of Australia has committed to publicly funding a program which teaches children that their gender is fluid.
If you, like so many people across Australia, are concerned with the so-called Safe Schools program which teaches children that gender is fluid and a social construct, then you should watch this video.