31 July 2014

Today we lodged your submissions into the inquiry about recognising overseas same-sex marriages.
Here's a quick update from Lyle Shelton filmed at Parliament House.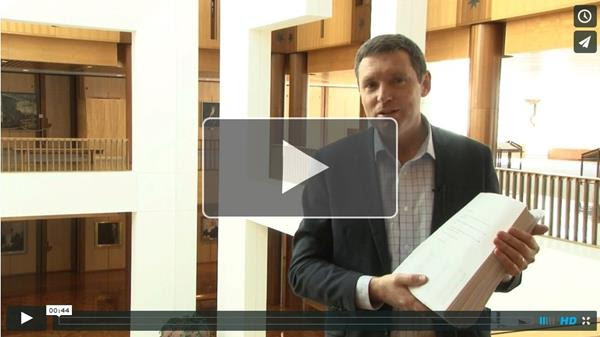 Today we launched a new campaign urging the Prime Minister to provide refuge for the persecuted church.
Hundreds and thousands of Christians are being persecuted for their faith, particularly in the Middle East.
A peaceful rally for persecuted Christians in Iraq is being held in Melbourne this Saturdaywhich Lyle will be speaking at – please come along.
Lastly, we welcome news out today that the Queensland Government has committed to introducing fines to penalise advertisers that don't comply with the industry's code of ethics.
ACL Team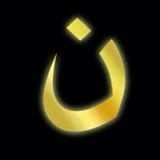 By Lyle Shelton, Managing Director
We thought we had learned from the ethnic and religious purges of the Holocaust and the Balkans. 'Never again' was the vain refrain. But this week hundreds of thousands of Christians have been driven from their homes in northern Iraq under the threat of convert to Islam or die by Islamic state militants.



Elizabeth Kendal is a religious liberty analyst. In this interview with the ACL's Katherine Spackman she talks about what's happening in Iraq after ISIS militants ordered Christians in Mosul to leave or convert to Islam and pay a tax.


Qld govt takes a step in right direction in outdoor advertising


MEDIA RELEASE
The Australian Christian Lobby has congratulated the Queensland government for leading the way in Australia in responding to community concerns regarding sexualised outdoor advertising.
ACL's Queensland Director Wendy Francis welcomed the government's commitment to introduce fines to penalise advertisers that do not comply with the industry's code of ethics.


NSW inquiry into homeschooling

A NSW inquiry into homeschooling is taking submissions until next Friday, August 8.
The Legislative Council Select Committee on Home Schooling was established in May to inquire into and report on home schooling in NSW.



In the last week, the ACL has been quoted in the media on issues such as abortion, and the prayer group ban in Victorian schools.


For the diary – a selection of upcoming events