This week senators saw the reasonable arguments behind defending religious freedoms in Australia.
Senate hearings last week shone more light on the legal trouble dissenters of same-sex marriage will find themselves in if the law ever changes.
Martyn Iles gave evidence on behalf of ACL and the new Human Rights Law Alliance, established by ACL, which he directs.
"Unfortunately, we're just seeing that the links between religious freedom and the issue of marriage are just not being made by judges. So, the answer is no, I don't think there is a way to preserve freedom post same sex marriage" -Martyn Iles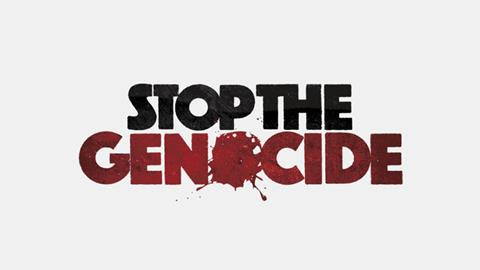 Join the 18,000 who have signed our petition calling on parliament to recognise the genocide of Christians and other religious minorities in the Middle East.
Now is the time to join together to say enough is enough.
It is time we speak out against overtly sexual advertising campaigns that care nothing about the innocence of our children.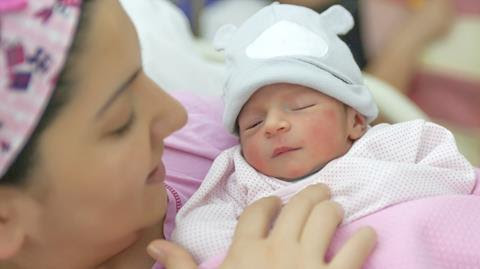 The ACL has renewed calls for the Federal Government to stop using taxpayers' money to fund abortions in developing countries.
In recent months opposition to 18C of the Racial Discrimination Act has increased with many, including the ACL, seeing it as an impost on freedom of speech.
In 2017 there is a lot at stake for unborn children in QLD.
That's why this year's March for Life on Saturday Feb 11 is so important.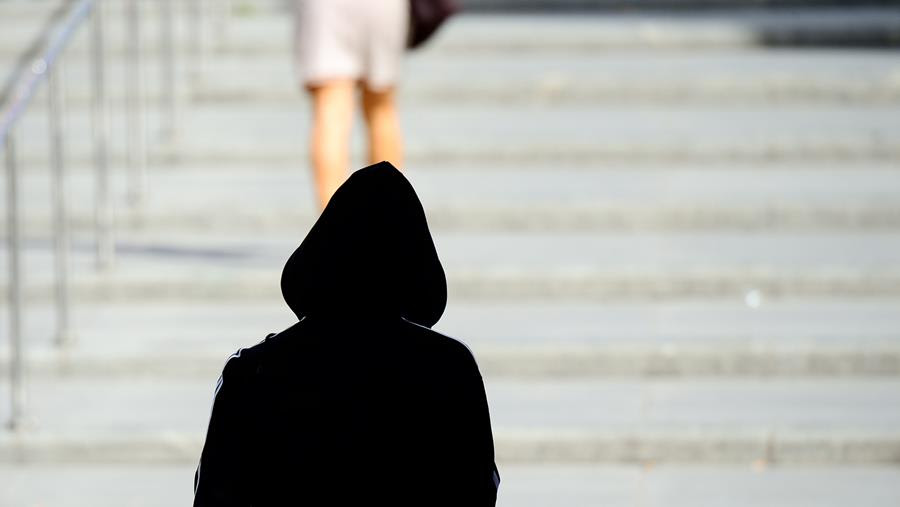 The ACL has urged a Queensland parliamentary committee not to abolish the partial defence of provocation as the law is not discriminatory and its removal would have negative consequences, particularly for women.
Addressing the Legal Affairs and Community Safety Committee today in Brisbane, ACL Queensland director and spokesperson for women, Wendy Francis, said the changes went well beyond the notion of protecting members of the LGBT community.