Parliamentarians do not trust the Australian people to vote for themselves on marriage
Day one of Parliament sees four SSM bills moved
by Lyle Shelton
Fresh from pledging to block the marriage plebiscite in the Senate, politicans who don't trust the people to consider the consequences of change have today moved four same-sex marriage bills in the parliament.
A people's vote on redefining marriage has been promised. Many of us have same-sex attracted friends and family. Is it possible to love them whilst saying no to same-sex marriage?
Sky News host of The Latest, Laura Jayes, interviewed Australian Christian Managing Director Lyle Shelton on 23 August 2016 about some of the consequences of redefining marriage.
New polling shows the people might vote to preserve the definition of marriage. This is being used as a reason not to have a peoples' vote. Go figure.
Meet the man who went to jail for standing up for the unborn. Pro-life advocate John Graham Preston speaks to Voice for Values about why he would rather spend 18 months in jail than be silent about abortion.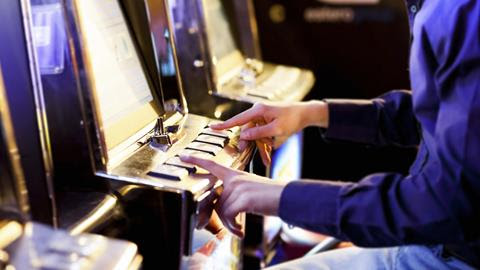 Australians are being urged to get behind efforts to reform the $23 billion gambling industry through a campaign supported by the Australian Christian Lobby.
Join with lawyers, academics, church leaders, and policy makers for a one day conference on the theme of 'Religious freedom in an age of equality'.
23 September at 9:00–17:00
Australian Catholic University
117 Victoria Parade, Melbourne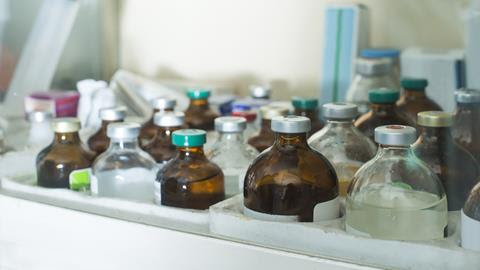 For a society that values life and the right to life so greatly that our personal instincts and our laws are structured around the protection of life, we seem to be overly sympathetic to the idea of euthanasia — that if someone is truly suffering they should be given the opportunity to allow a medical practitioner to end their life. But what is the threshold to receive this "right"?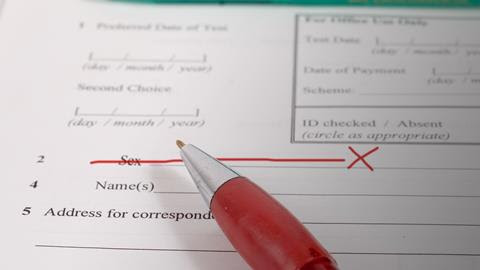 New laws allowing people to designate a non-biological gender on their birth certificate should wait until after the plebiscite on changing the definition of marriage.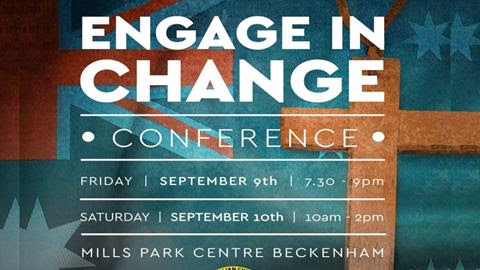 WA: Engage in Change Conference
The Engage in Change Conference is aimed at encouraging our communities in Perth to join together in unity to celebrate and to have influence on our decision makers for a positive future.
September 9, 7.30-9pm
Mills Park Centre, Beckenham