The crumbling ediface of same-sex marriage and abortion policy will fall if we keep pushing
by Lyle Shelton
If we keep pushing, the edifice holding up harmful public policy ideas like abortion and same-sex marriage will crash over.
This is because the edifice is rotten.
Making the case for Freedom
We are privileged to have Brendan O'Neill, a world renowned journalist, columnist for The Australian and Editor of Spiked Online provide an engaging address followed by a dynamic questions and answer session which will be sure to prompt consideration and discussion of many issues as Australia prepares for the people's vote on same-sex marriage in 2017.
Book now
ACL Queensland Director Wendy Francis addresses the Queensland Parliament Health, Communities, Disabilities and Domestic and Family Violence Prevention Committee, on 1 August 2016, in regards to a bill by Cairns MP Rob Pyne to remove safeguards from abortion in the State.
ACL has raised concerns over a proposal for Australians to be able to pick the sex of their baby under proposed IVF law changes.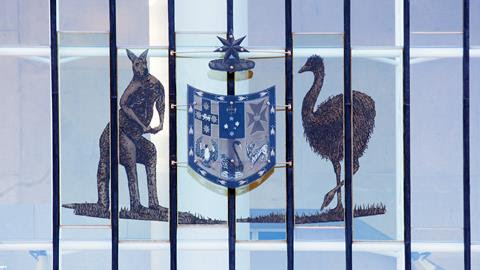 ACL has asked the Queensland Coroner's Office to advise whether or not the deaths of two healthy babies born alive after failed abortions and then left to die were investigated.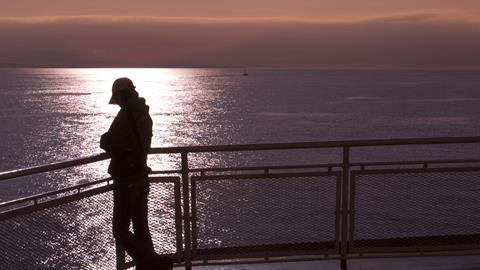 Is human identity bound up in our impulses and desires?
This week on Voice for Values Lyle Shelton talks to Rabbi Dr Shimon Cowen about his new book, Homosexuality, Marriage and Society, and challenges mainstream thought on the issue.
"A campaign has formed to encourage people to tick the 'no religion' box in order to lessen the 'undeserved' influence of religion and increase the lobbying power of the faithless," writes NICK JENSEN
Parents should be able to trust their toddlers to the ABC's Play School program without worrying if they are being exposed to controversial political and social agendas, according to the Australian Christian Lobby.
On July 27, 2016 Lyle Shelton spoke to 2GB presenter Steve Price about the need for a people's vote on redefining marriage.
Lyle says that redefining marriage has such far reaching consequences that it's reasonable for the people to decide.