One step closer but more is needed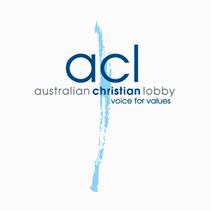 On Monday night the federal Parliament, for the first time, debated the genocide of Christians and other minorities at the hands of ISIS.
By Lyle Shelton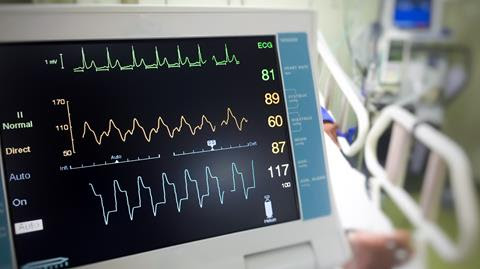 New legislation creating 'binding advance care directives', which passed the Victorian Parliament poses a threat to patient choice and medical practice.
Daily Telegraph columnist, Miranda Devine, discusses with ACL's Lyle Shelton how gender ideology in schools has led to a 15-year-old girl undergoing chest surgery.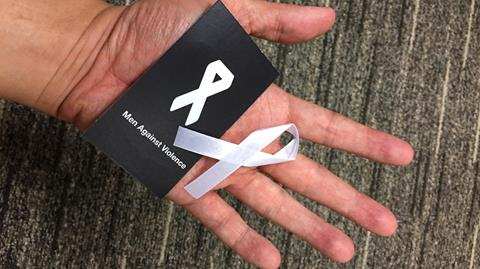 As White Ribbon Day events were held across Australia, an opportunity to reduce domestic violence has been passed up by a committee inquiring into the effects internet pornography has on the way children negatively view women.
ACL WA Director Dahlia Messiha said Safe Schools was failing to comply with Federal Government requirements to ensure parents are fully informed about the program which teaches children that their gender is fluid.
The Australian Medical Association's position statement on euthanasia delivers a clear rejection of euthanasia and a helpful clarification of how assisted suicide fundamentally differs from palliative care.
The Victorian Government wants to introduce law that means a person can change their "sex" on their birth certificate just by stating that they now 'identify' as the opposite sex.