The marriage debate is just beginning. Here's what you can do.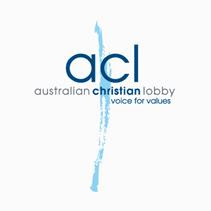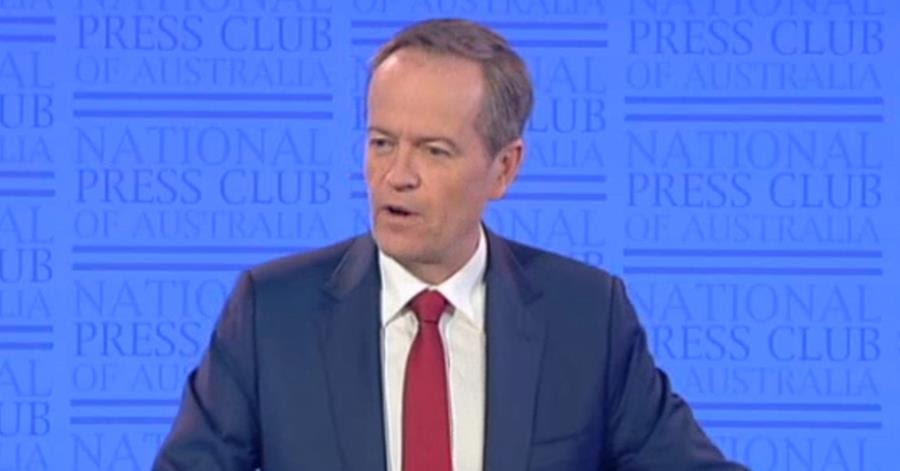 I'm writing to ask for your prayers and support like never before.
With the election just days away it is now crystal clear that the coming months will be the most crucial time yet in the fight to preserve the legal definition of marriage.
Yesterday Opposition Leader Bill Shorten told the National Press Club that, if elected, his first bill as Prime Minister would be to legalise same-sex marriage.
Throughout the campaign Mr Shorten has hardened his opposition to allowing the Australian people a vote on marriage.
This is despite telling Christians less than three years ago that he was "completely relaxed" about holding a plebiscite.
So let me show you what the next few months look like.
If Mr Turnbull wins the election the Australian people will get a vote on marriage. If Mr Shorten wins the election, we will have an enormous challenge on our hands to see his same-sex marriage legislation defeated in the parliament.
Either way, the next few months will be absolutely critical.
I am so humbled by the way so many people gave so generously to help meet our $378,890 end of financial year target ahead of time. This has helped us finish the financial year strong and enabled us to run our biggest and most effective federal election campaign ever.
Now I'm asking you to prayerfully consider giving your best gift now to ensure we move into this new parliamentary term in the strongest position possible to fight a winning campaign to preserve marriage.
We need to be fully prepared to fight and win either a vote of the Australian people or a vote in parliament.
Together, and by God's grace, we have come so far and we cannot afford now to take a backward step.
Thank you for all that you are doing. Thank you for your prayers and your generosity and your commitment to marriage.
Please do continue to pray for our nation at this crucial time.
God bless
Lyle Shelton
Managing Director
Australian Christian Lobby