The message from activists is clear: if you don't support the campaign to change the Marriage Act then you have no place in Australian society.
The headline of today's The Australian says everything you need to know about what life under same-sex marriage would be like for Christians.
"Safety fears at Christian Charities"
Today the paper reports that IBM managing partner, Mark Allaby has been forced to step down from the board of the Lachlan Macquarie Institute after LGBTI activists called for his resignation.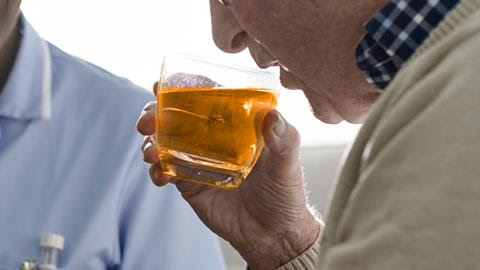 The ACL has warned against moves by new WA Health Minister Roger Cook to advocate for state-sanctioned assisted suicide.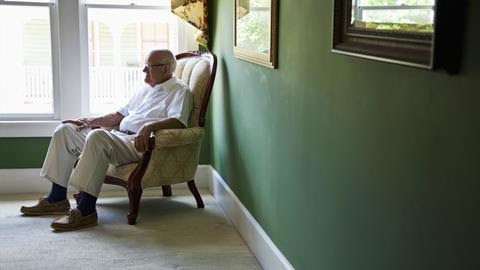 Growing up, how many times did you hear the chestnut of parental wisdom – 'respect your elders'?
Evidently too few of us heard it enough, perhaps some not at all.
Plans to expand the reach of federal anti-discrimination laws by the Labor Party will have a chilling effect on free speech in Australia at a time when it is already under strain.
Showing a picture of a dead foetus in public is now a crime following a ruling in the Supreme Court of Victoria on Tuesday which will strengthen the hand of the abortion industry lobby across Australia.
Part 2 of Lyle Shelton's interview with University of Western Sydney Professor Dr. John Whitehall examines claims that sex change surgery makes people happier.
The Victorian Government encouraging teens to choose whether they are male, female or a 'gender X' on enrolment forms is a capitulation to the rainbow lobby.
MARK MAKOWIECKI
News recently emerged that one of Sydney's most exclusive boys schools, Cranbrook, was facilitating the 'transition' of a student from a boy to a 'girl'.
WENDY FRANCIS
There's a current billboard campaign in Australia that our classifiers should take to heart. It simply says "UNSEE THIS!". It's clever marketing. And it should also serve as a serious warning.
What sort of message does it send when our armed forces march in political rallies?
For over a century, Australia's armed forces have been above politics.