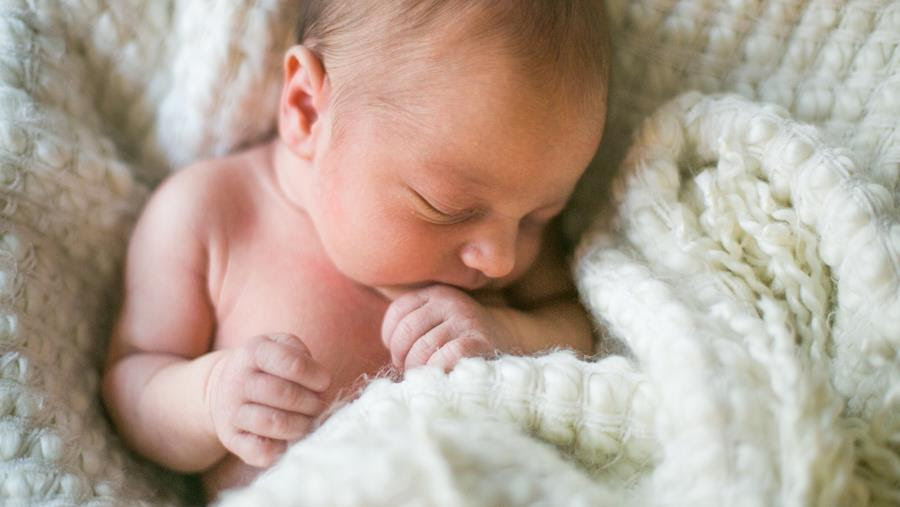 Today has been a very good day for the unborn in Queensland. Cairns MP Rob Pyne withdrew his two abortion-to-birth bills.
But the battle for life never ends.
The withdrawal of two abortion bills, just a day prior to being voted on in the Queensland Parliament, was an important win for women and the community who rejected efforts to remove important safeguards for women and the unborn.
The Department of Finance has no protocols about political flags being set in their foyer despite the current rainbow flag being prominently displayed, a Senate Estimates hearing has heard.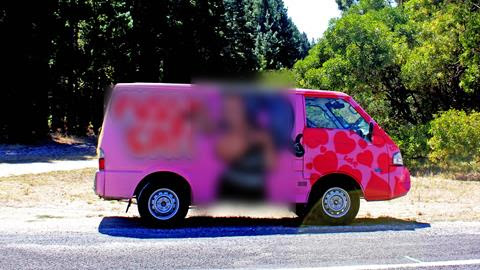 The ACL welcomes moves to rid New South Wales roads of sexist, obscene and offensive slogans, and urges the government to prioritise the protection of our children from this unnecessary and extremely offensive advertising.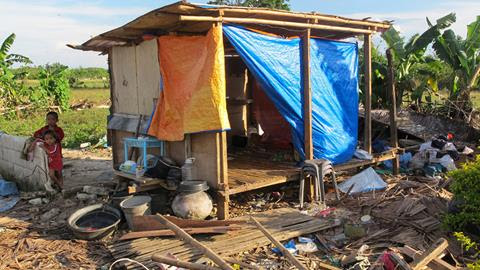 As the Government frames the May budget, the ACL has repeated calls for it to meet our foreign aid funding promises to the poor, particularly in light of the genocide against religious minorities in the Middle East and Africa.
The decision to reduce Sunday penalty rates removes an important pricing signal to businesses that reflects the premium Australians place on time with their families.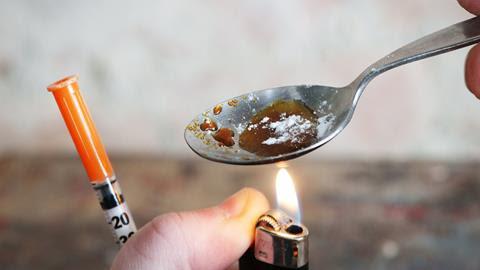 The ACL has welcomed the Victorian Government's rejection of a drug injecting trial in Melbourne, ahead of the Sex Party bill to be debated this week in Parliament.
The film features a woman in a violent and abusive relationship and seeks to normalise sadistic sexual behaviours.
If you haven't already done so, please sign now.