They want to dictate the definition of marriage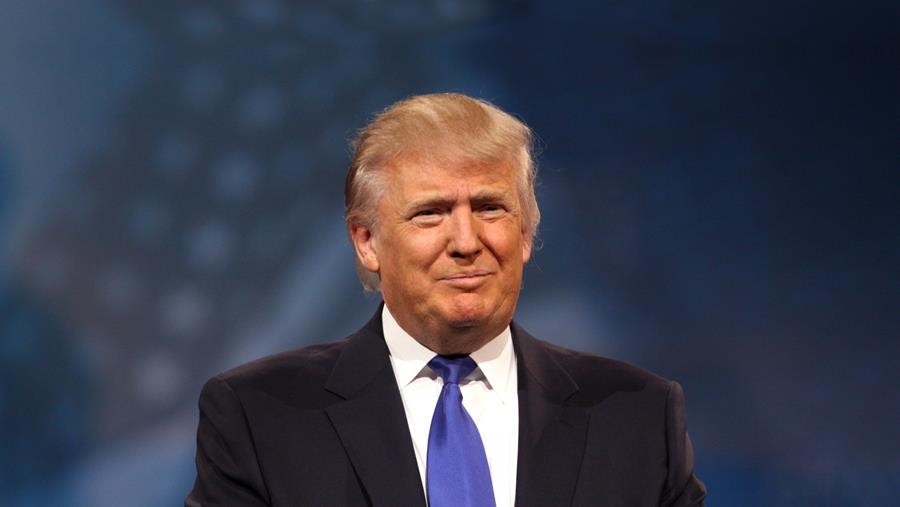 by Lyle Shelton
Donald Trump's winning of the GOP's (Grand Old Party) nomination to contest November's US presidential election is a challenge for the world.
While disruption of "politics as usual" is no bad thing, Mr Trump's erratic behaviour, hyperbolic rhetoric and sometimes just plain mean-ness does not engender confidence in the man who could be the leader of the free world next January.
One of our generous supporters, Giaconda Coffee, has established a website for coffee lovers to purchase their products and have 10% off all sales support the work of ACL.
Never fear! We have uploaded the videos for your viewing pleasure.
These are vital messages we need to hear right now, we hope you find these as inspiring and deeply encouraging as we do.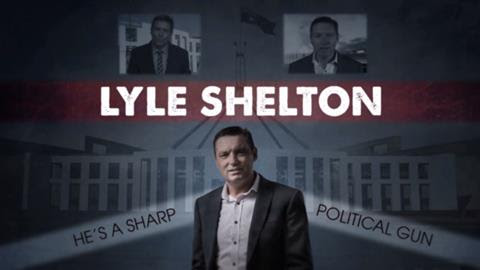 "Why shouldn't my partner and I be allowed to marry?"
ACL Managing Director Lyle Shelton speaks on SBS2 The Feed 21/07/16 about the ramifications of same-sex marriage on a children's right to have a mother and father.
Why is the media silent about the genocide of Christians in the Middle-East?
Religious liberty analyst, Elizabeth Kendal, exposes that this silence is due to political and media elites hoping for a post-Christian future.
What IS it that they are actually teaching?
Respected Australian journalist, Miranda Devine, believes that the Safe Schools Coalition program is imposing "a transformation of the traditional view of male and female". She's not alone.
The incredible story of the successful surgery on an unborn baby diagnosed with spina bifida in Brisbane's Mater Hospital puts in the spotlight how some babies are afforded rights while others are being denied their rights.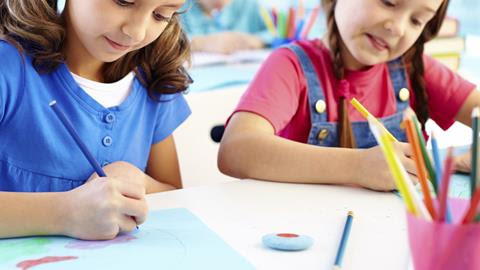 ACL is calling on the NSW Government to allow parents to know if their child's school teaches the so-called 'Safe Schools' program after the list of schools was mysteriously made secret in early July.
We are pleased to announce that Brendan O'Neill, Editor of Spiked Online, will be in Australia throughout August speaking at several events hosted by ACL.
SAVE THE DATE:
Sydney Aug 16 – Brisbane Aug 19​ – Canberra Aug 25 – Melbourne – Aug 26
Canberra, August 03.
ACL warmly invites you to a Breakfast, hosted by ACL's Managing Director, Lyle Shelton with special guest, Rev Doctor Peter Jensen.
Roseville Cinemas, July 28
Women's Forum Australia is pleased to bring you 'Hush', an unprecedented new documentary that explores the abortion debate from a uniquely pro-woman perspective.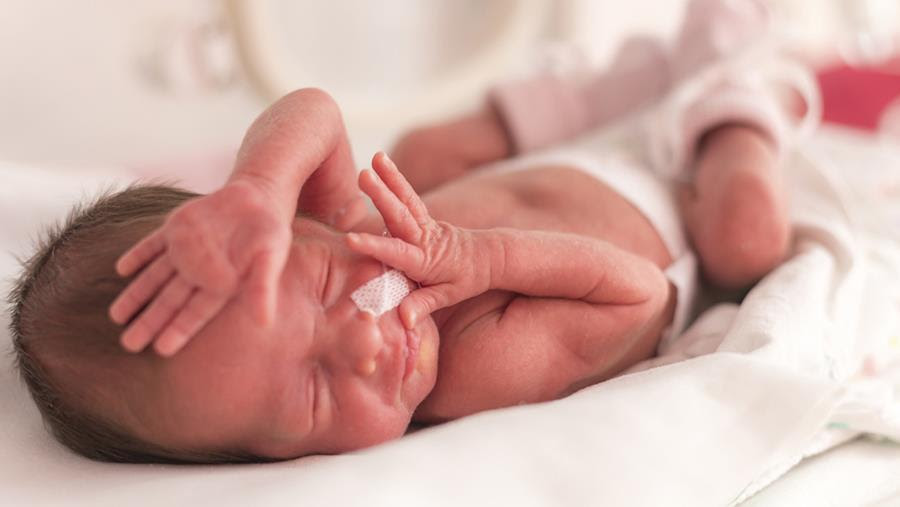 Do you live in Brisbane?
Join us to hear from a panel of experts including doctors, lawyers and counsellors, as they examine the Abortion bill currently before a Qld parliamentary committee.
August 8, QLD Parliament House