Minus18 videos were deleted from the 'Student Wellbeing Hub' hours after questions were asked by Senator John Williams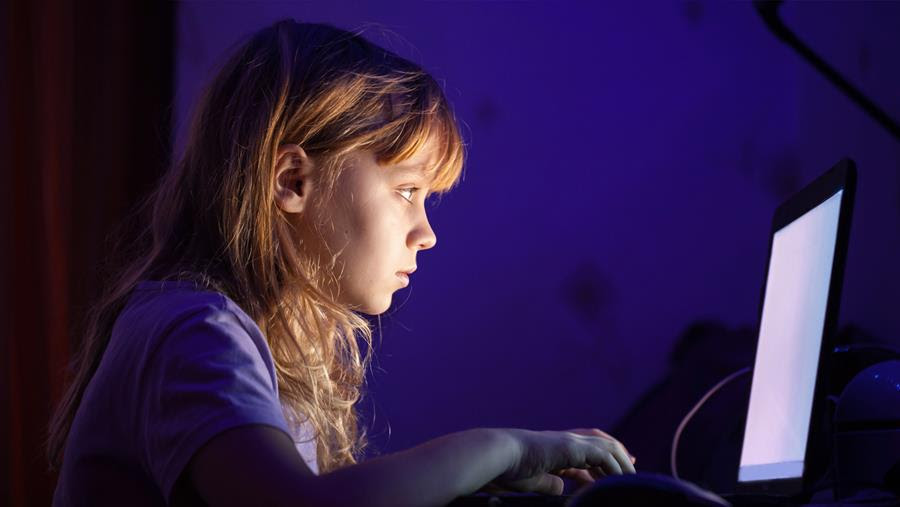 The Australian Christian Lobby thanked Federal Education Minister Simon Birmingham for removing material that promotes Minus 18 from the Education Department's student wellbeing hub.
The Safe Schools material promoting Minus 18 was removed following questions in Senate Estimates from Nationals Senator John Williams…
In the past week the member for Robertson, Lucy Wicks, raised some important points which are usually swept under the carpet in the same-sex marriage debate.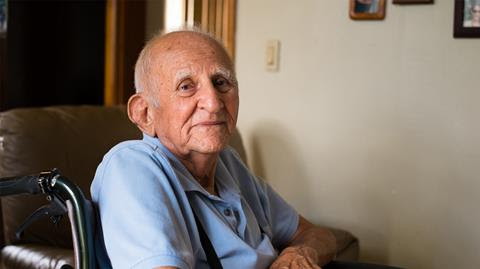 Despite extensive lobbying by celebrities, advocacy by the disabled has won the day in South Australia.
Can a community start a movement against pornography?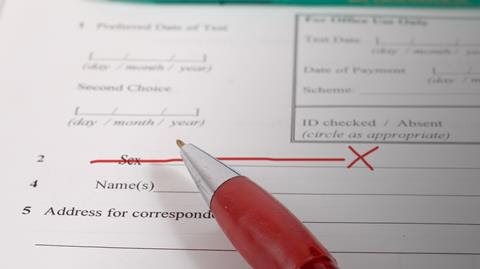 The Victorian Government wants to introduce a law that means a person can change their "sex" on their…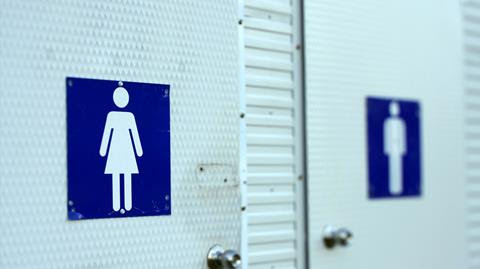 The NSW Education Department is propagating contested gender theory in a document that has been linked to the controversial Safe Schools program.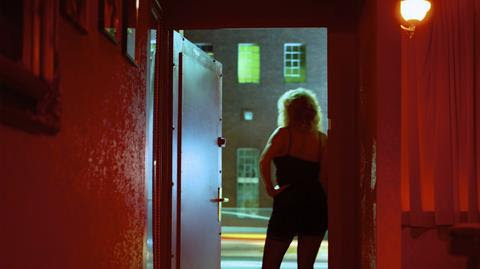 Legalising prostitution in Queensland has been a massive failure with the State's watchdog admitting that most prostitution continues to occur illegally.