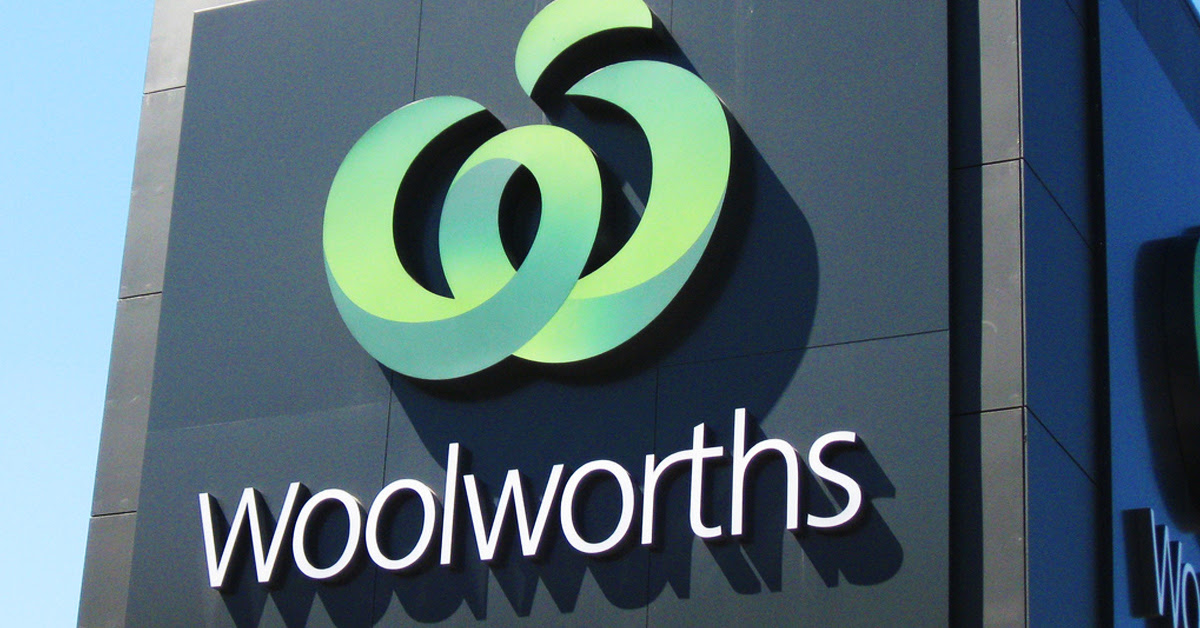 Pressure on Woolworths to follow Coles' lead on anti-women magazine
Coles has removed the harmful Zoo Magazine from store shelves, however Woolworths has made no sign that they will likewise ban this publication which objectifies women.
Read how this would benefit the community
Sex Party bill a hypocritical attack on free speech
Free speech only for those who share the Sex Party's extreme views, prosecution for those who protest against abortion.
How proponents of same-sex marriage shut down debate
Dr Ryan T Anderson and Lyle Shelton delve deeper into the marriage debate: surrogacy, assisted reproductive technology and comparing dissenting views with racism.
Colin Buchanan Live In Concert Tour
For over 15 years Colin Buchanan's Koorong Concerts have become an annual must-see for thousands of fans across Australia – and this year, Colin invites you and your family and friends to be part chaos, energy and fun of this year's Colin Concert.
WA: Governor's Prayer Breakfast
Friday 28th August 7am at Crown Perth