Over 30,000 of you have spoken up for marriage, this is a marvellous achievement.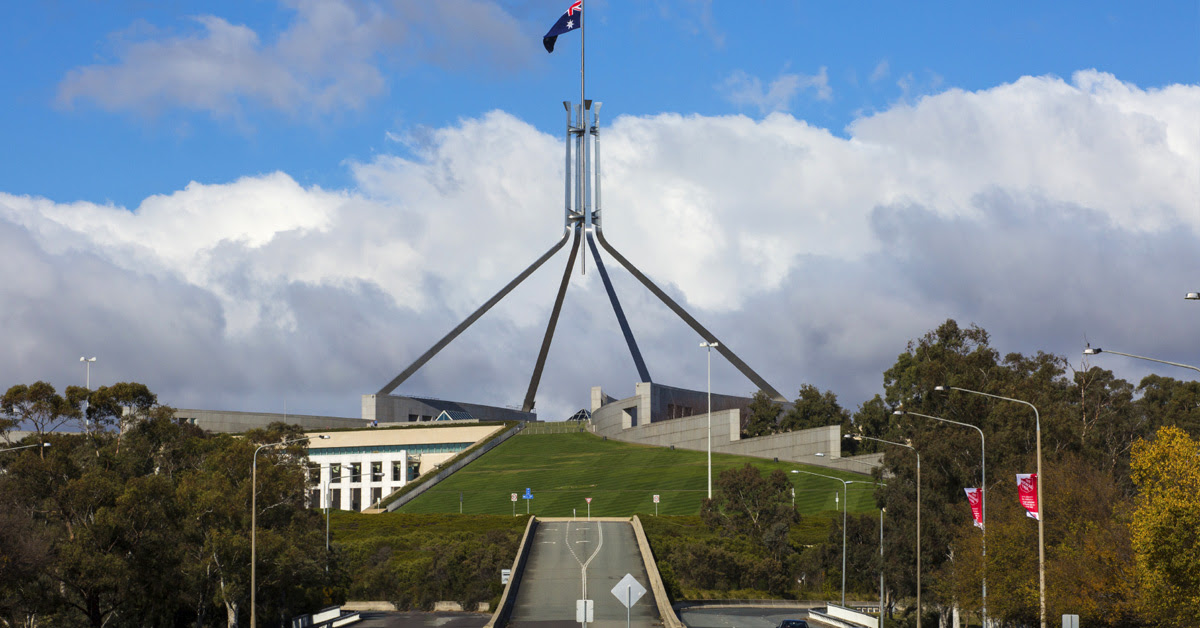 As Parliament rises, marriage is held for now. Thanks for taking action
This is a great achievement and is in large part thanks to the 30,000 supporters of marriage who took action and e-mailed their local member of parliament.

Greens should consider equality for kids in marriage debate
The Greens have ignored the impacts of children in this debate.

300,000 say 'no' to same-sex marriage in Italy
Over 300,000 have gathered in Rome to protest same-sex marriage and 'gender theory' being taught in schools.

Thomson decision ignores right of kids to know both mum and dad
Another Labor Minister capitulates to the simplistic messaging of the marriage redefinition lobby.

The year so far
ACL Chief-of-Staff Martyn Iles has a look back at the big issues for ACL so far this year, and talks about those issues on the horizon for the rest of the year.

The German politician fighting for families
How does the Family Party of Germany want to help families in Europe? Arne Gericke represents the Party in the European Parliament, and he talks about his work in this interview.