A leaked document sends the media into a spin on the people's vote on marriage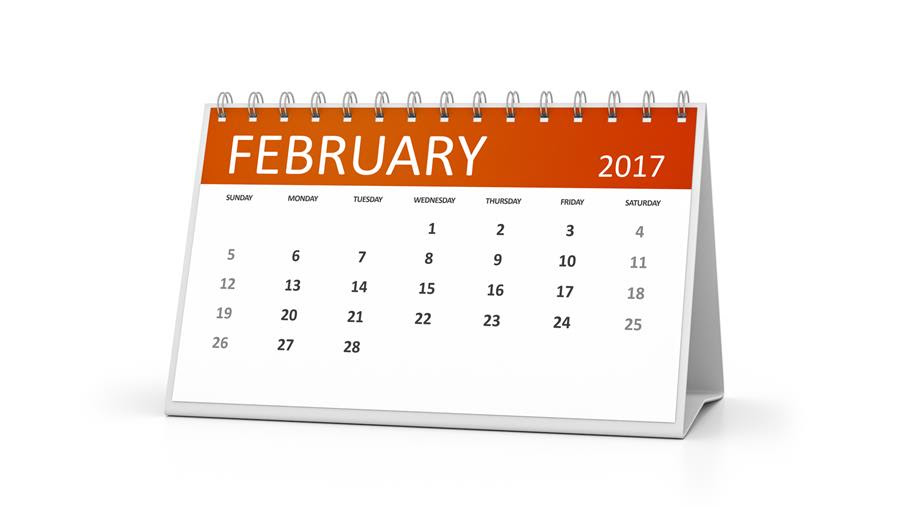 by Lyle Shelton
There was confirmation from the Government this week that the long-awaited people's vote on marriage is to be pushed back into next year.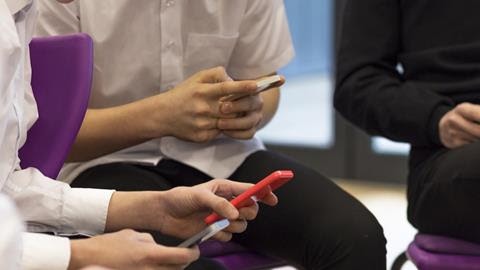 As the police bust the latest porn ring, society ignores what feeds it. The ubiquity of on-line porn, "Safe Schools" programs which sexualise children and a porn-trade representative in the Victorian Parliament mean no-one should be surprised about the latest police bust of an on-line porn ring operating in 70 schools.
Lyle Shelton Interviewed on Victoria and South Australia regional radio FlowFM about "Safe Schools", same-sex marriage, freedom of speech and the 2017 people's vote. Originally aired on FlowFM 22/08/16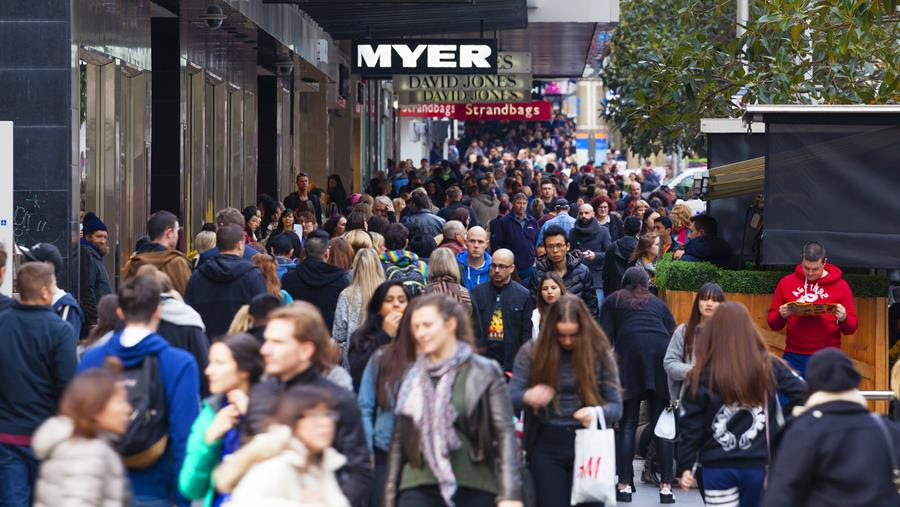 How do we deal with radical ideology being funded by foreign countries?
Greg Sheridan, Foreign Editor of The Australian, discusses on Voice For Values.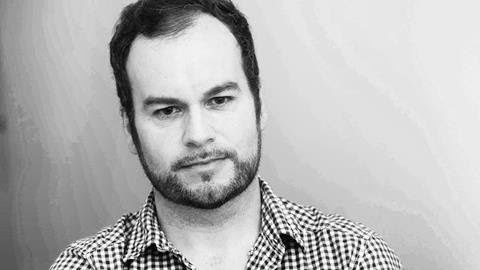 Making the case for freedom
We are privileged to have Brendan O'Neill, a world renowned journalist, columnist for The Australian and Editor of Spiked Online provide an engaging address which will be sure to prompt consideration and discussion of many issues as Australia prepares for the people's vote on same-sex marriage in 2017.
We all recognise that porn is harmful, but what can we do to extricate ourselves from its heavy shadow? Ask Queensland – they've made a start.
The Tasmanian Government's announced changes to the Anti-Discrimination Act fail to remove the threat of fines for people who disagree with gay marriage.
Poker machines are designed to addict and rigged to win.
They cost too many Tasmanians their health, relationships, job or home. By signing this letter you are helping create a collective voice against pokies.
Same-sex marriage: Its impact on children, family and freedom
Join Dr. David van Gend in Dorrington, QLD for a forum outlining to consequences of redefining marriage to children, family and society.
Where:
St. Michael's Church Hall 250 Banks Street, Dorrington on Thursday evening1st September commencing at 7.30pm.
In an apparent admission of failure, Rob Pyne has re-packaged his abortion-to-birth bill.