WARNING: some viewers may find this material distressing.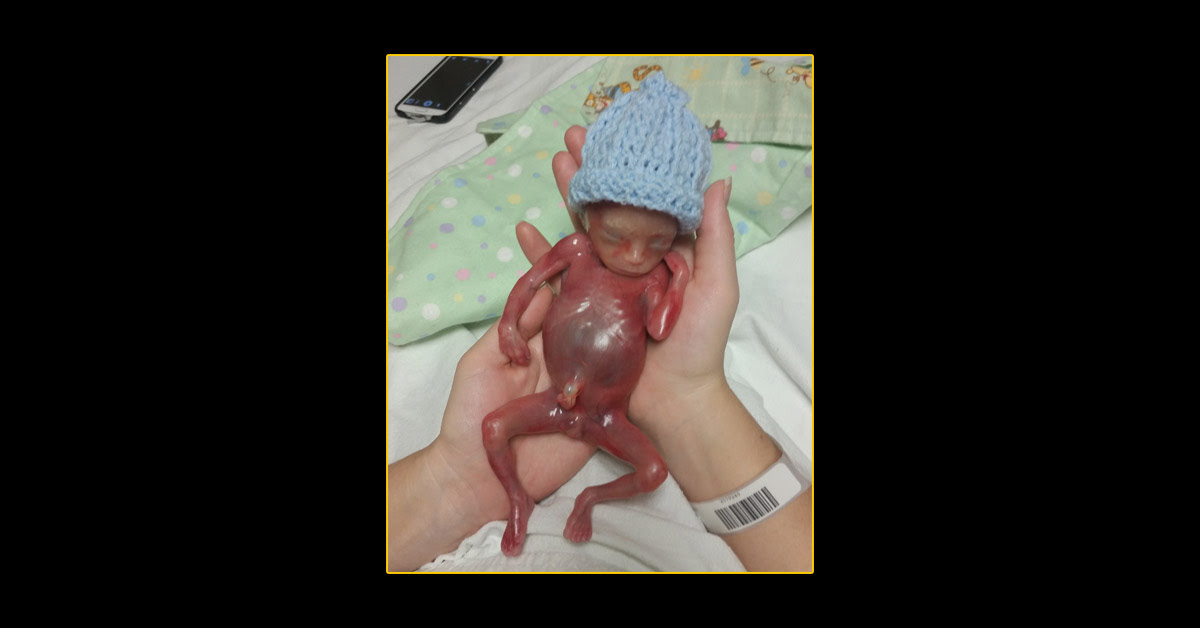 Politics and the humanising of the unborn
Planned parenthood have a serious case to answer for their criminal activity selling unborn babies body parts, but the eyes of the highest levels of US politics remain closed.
Read Lyle's blog on the Planned Parenthood scandal
Are our political leaders 'disposable'?
ANU Emeritus Professor John Warhurst and ACL Managing director Lyle Shelton discuss the fallout from this month's Turnbull leadership coup and what this means to the current makeup of the Liberal party.
Woolworth's plan to reward gambling addicts irresponsible
Woolworths should halt plans to introduce a 'frequent gamblers' rewards card program.
Why Mike Baird wants to change the Australian cricket team's uniform
The NSW Premier has identfied the particular role sport plays in encouraging responsible consumption of alcohol.
Is 'Safe Schools' an anti-bullying program?
ACL Managing Director Lyle Shelton speaks to ACL Spokesperson for women, Wendy Francis, on ACL's new campaign against 'Safe Schools'.
Same-sex marriage and Australia's revolving door prime-ministership
ACL's Lyle Shelton was asked to write for the Washington DC-based think tank, the Heritage Foundation, about Australia's change of Prime Ministers.
Zoo Magazine's demise makes the world safer for young women
It's no wonder the the exploitative and harmful Zoo Weekly magazine has folded as a result of community outcry.
Porn's days as mainstream are numbered
Another mainstream institution has added it's voice to the growing body of research that suggests pornography is harmful to society.
Ormond College move to block porn a win for human dignity
Ormond College's decision to block harmful pornography from its WiFi network is a win for the dignity and safety of young women.
Save the Babies Downunder
Troy Newman, of Operation Rescue in the U.S. and his colleagues have struck a highly effective blow at the hugely lucrative abortion industry in the U.S. headed by Planned Parenthood.
They have worked undercover to expose the growing sale of parts of babies aborted late in pregnancy – body parts to be used in research and sold for profit.
SYD – MELB – BRIS – HOBART – CAIRNS
3-6 October 2015