Act now to help those in desperate need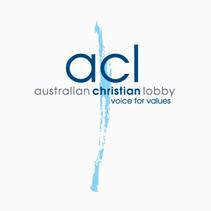 As you are undoubtedly aware, because of the atrocities of ISIS, hundreds of thousands of people – including Christians – are facing genocide in Syria and Iraq.
While military progress is being made against ISIS in places like Mosul, these perpetrators need to be brought to justice.
That's why ACL has just launched a nationwide campaign called 'Stop the Genocide'.
We would like to have 50,000 signatures by Human Rights Day on December 10 to present to the Australian Government.
I appreciate your urgent response to Stop the Genocide.
By Lyle Shelton
In this article published this week by On Line Opinion, ACL's Lyle Shelton explains why Australia's elites might be breathing a sigh of relief.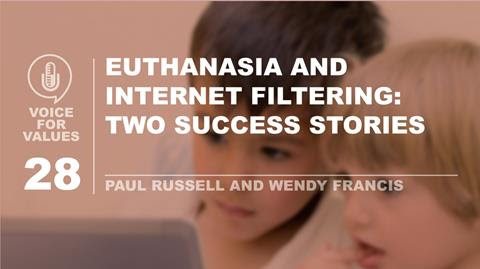 "…. (an internet filter) protects children because when they get a device; when they get a phone or an iPad or whatever sort of device they're getting, the default will be that they receive a clean feed, how good is that?!"
– ACL's Wendy Francis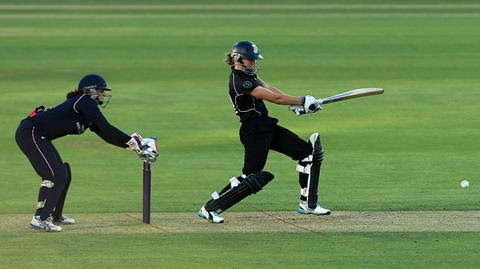 Transgender woman Catherine McGregor's bid to play cricket in the women's Big Bash League raises questions about the future of women's sport.
The ACL has welcomed this narrow defeat of the latest attempt to legalise assisted suicide.
It was immensely encouraging to be invited to speak on the current inability of our systems to protect children from inappropriate material, writes ACL's Wendy Francis.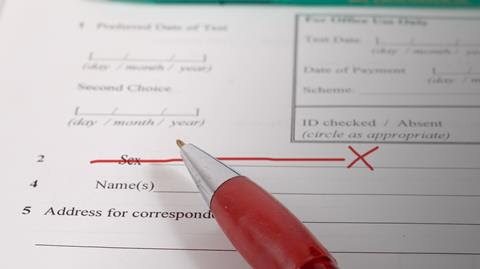 The Victorian Government wants to introduce law that means a person can change their "sex" on their birth certificate just by stating that they now 'identify' as the opposite sex.
The South Australian Government wants to pass legislation that allows a person to change their "sex" on their birth certificate simply by stating that they now 'identify' as the opposite sex.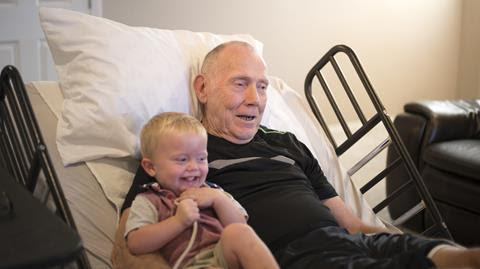 How we care for people, especially the elderly, the vulnerable and those who are suffering terminal illness says a lot about us as a society.