"Christians under attack". That was the headline on the front page of today's The Australian newspaper. I don't want to sound alarmist but we have to ask what is going on in our nation.
After last week's attack by intolerant same-sex marriage activists on Coopers Beer and the Bible Society (for being tolerant), a senior executive at IBM Australia has this week been harassed by the same homosexual twitter activists.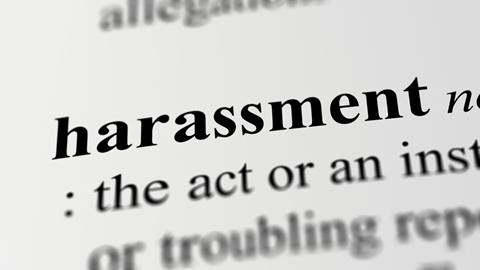 The insertion of the word 'harassment' as a prohibition in 18C of the Racial Discrimination Act is welcome but won't stop same-sex marriage activists from harassing anyone who does not share their views.
In times past, Australia was always a generous country and proof of this has played out time and time again. When someone was facing hard times, we want to help.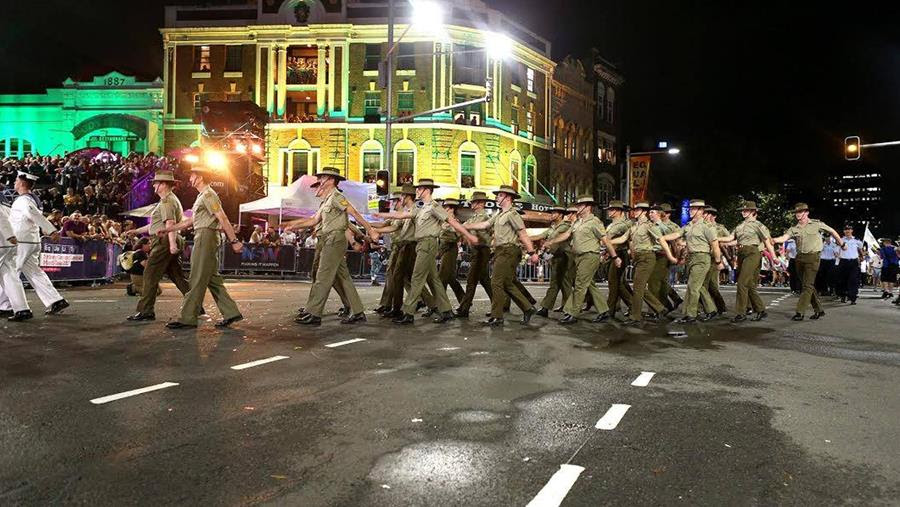 What sort of message does it send when our armed forces march in political rallies?
For over a century, Australia's armed forces have been above politics.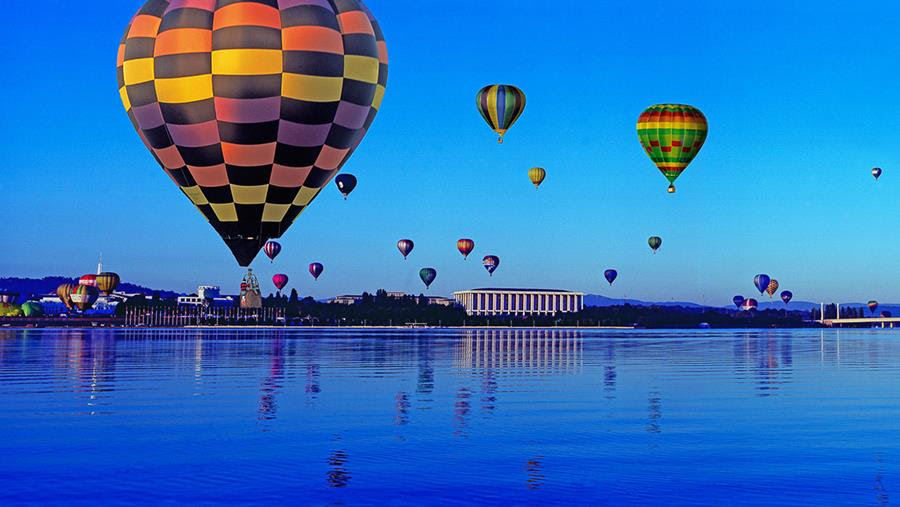 Digital Communications Specialist +

Business/Compliance Administrator roles available
There are strong ties between organised crime, human trafficking and prostitution, a NSW inquiry has been told.
The ACL has called on state governments to join the list of progressive jurisdictions in stopping the exploitation of women by criminalising those that pay for sex.
The ACL welcomes Prime Minister Malcolm Turnbull's re-commitment to his election promise of holding a people's vote on redefining marriage.
An urgent request for the MA15+ rating assigned to the latest X-Men blockbuster, LOGAN, to be reviewed has been lodged with the Classification Review Board.