big win for decency as the Advertising Standards Board rules against Volley's Ad campaign
They gloated about obscene images of people wearing only sand shoes that they marketed to children and adults.
They even sent obscene messages via social media to ACL's Wendy Francis.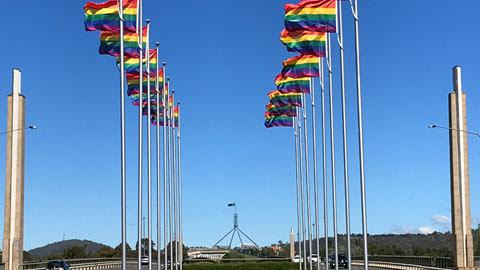 The ACL has questioned the ACT Government's decision to fly LGBTI rainbow flags on public land on Commonwealth Avenue Bridge and Garema Place in Canberra.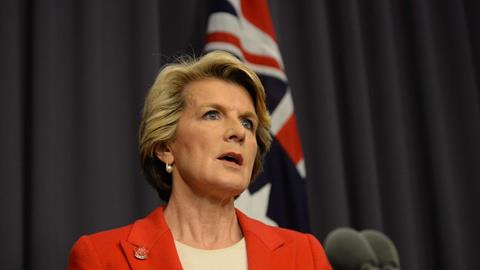 A Facebook post by Foreign Minister Julie Bishop in response to concerns about taxpayers' money paying for abortions overseas has raised further concerns about our foreign aid priorities.
Queenslanders would be looking to the parliament to reject a radical abortion bill after it failed to garner the support of a parliamentary committee charged with investigating its merits.
A Senate inquiry examining the consequences to religious freedom of same-sex marriage has exposed deep divisions in the same-sex marriage movement.
WA Premier Colin Barnett and Opposition leader Mark McGowan have agreed to address ACL WA supporters at our Make it Count event on Thursday 23 February. Come along to be informed.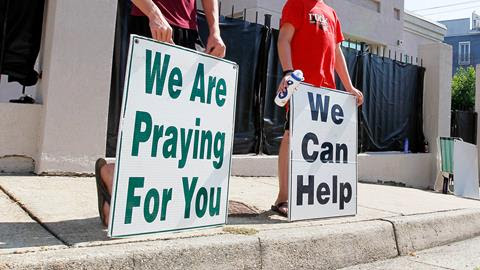 The Greens' proposal to ban free speech outside of Western Australian abortion clinics is an attempt to silence any speech it does not approve of and should be comprehensively rejected.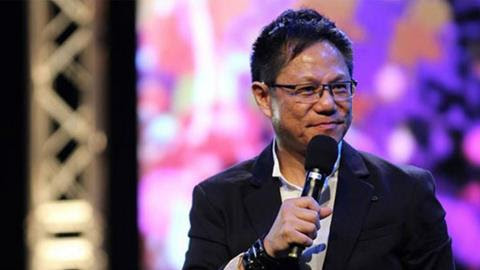 Working together, the churches of Singapore are making a positive difference in the culture. In this week's Voice for Values, Lyle speaks with Pastor Lawrence Khong, senior pastor of Faith Community Baptist Church.
Parents of school-age children in Victoria will be rightly concerned with the Andrews Government's recent appointment of Safe Schools author, Joel Radcliffe, to oversee the roll-out of the Respectful Relationships program across the state.
The film features a woman in a violent and abusive relationship and seeks to normalize sadistic sexual behaviours.
If you haven't already done so, please sign now.