Threats by rainbow activists force marriage partners to find a secret location for marriage briefing
Australians got a glimpse this week of what the ACL team has been living with for years.
They also got a glimpse of what will happen to their freedom of speech and freedom of association should marriage ever be redefined in law.
According to reports in The Australian, the recently-appointed Secretary of the Department, Mark Scott, has been ordered to investigate what, if any, scientific basis there is to Crossroads' claims that gender is independent of biology.
Australian Christian Lobby Managing Director Lyle Shelton has thanked the Prime Minister Malcolm Turnbull for the respectful tone he set in introducing a bill for a people's vote on redefining marriage.
Australians are being urged to get behind efforts to reform the $23 billion gambling industry through a campaign supported by the Australian Christian Lobby.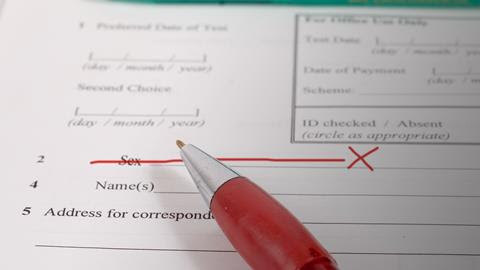 The ACLC is a major event that will bring together Christian lawyers, law students, academics, persons involved in the administration of justice and those with a concern for justice in our community from all over Asia, Australia and New Zealand.
29 Sept – 1 Oct, Brisbane