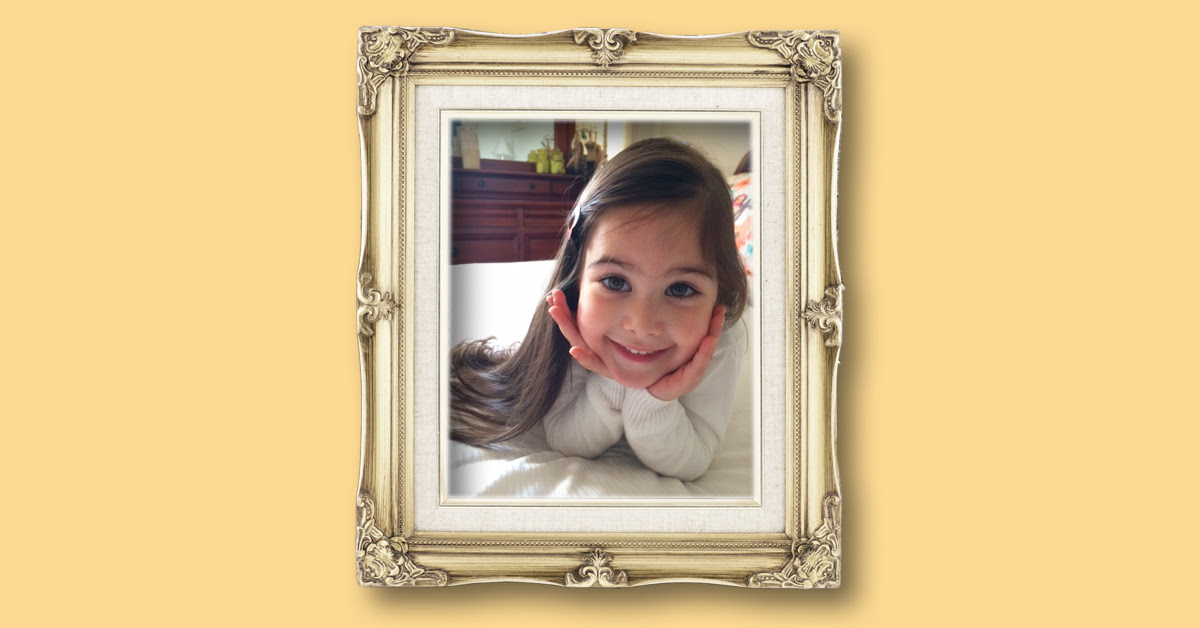 Pro-Life Advocates offered me real choice at the clinic
A mother who was presented with real choice outside an abortion clinic speaks out.

Government wrong to support ban on free speech
The Victorian Government is introducing their own bill to gag free speech around abortion clinics.

Religious Freedom in a Multicultural World
Religious freedom promises to be one of the most contested fields of law in the decades to come. But will contesting rights bring more or less freedom to the community at large?
25 September 2015 – 9am – 5pm – University of Newcastle

How does a sexualised environment adversely affect women?
ACL Spokesperson for Women, Wendy Francis, on Coles supermarkets recent ban of the exploitative men's magazine zoo weekly and how this is a win for women.

Iceland's generosity towards ISIL victims puts Australia to shame
10,000 Icelanders have thrown support behind ISIL victims, with Australia's larger GDP, we could be doing more.

VIC Government's backflip on SRI leaves parents in the cold
Parents and principals were not notified about the sudden removal of SRI programs from Victorian Schools.

Are the 150m 'Safe Zones' around abortion clinics fair?
ACL Victorian Director Dan Flynn, on the proposed safe zones around abortion clinics