Another school program compromised by radical gender theory
Victoria has become the epicentre of a bizarre war on the innocence of children driven by an LGBTIQ agenda about which parents are kept deliberately clueless.
In this week's E-news you can read ACL Victorian Director Dan Flynn's responses to the latest revelations about what will become compulsory through the so called "Respectful Relationships" program.
The Australian Christian Lobby has renewed its calls for the Victorian Government to remove shockingly degrading material in its soon-to-be compulsory Respectful Relationships program.
The government is all alone in believing that Safe Schools was ever intended to reduce bullying. The co-founder of the program, Roz Ward, has stated that Safe…
ACL has written to the Foreign Minister, Julie Bishop, urging her to exert diplomatic pressure on Pakistan to free Christian mother…
The SA parliament is due to debate a euthanasia bill. Now is the time to take action.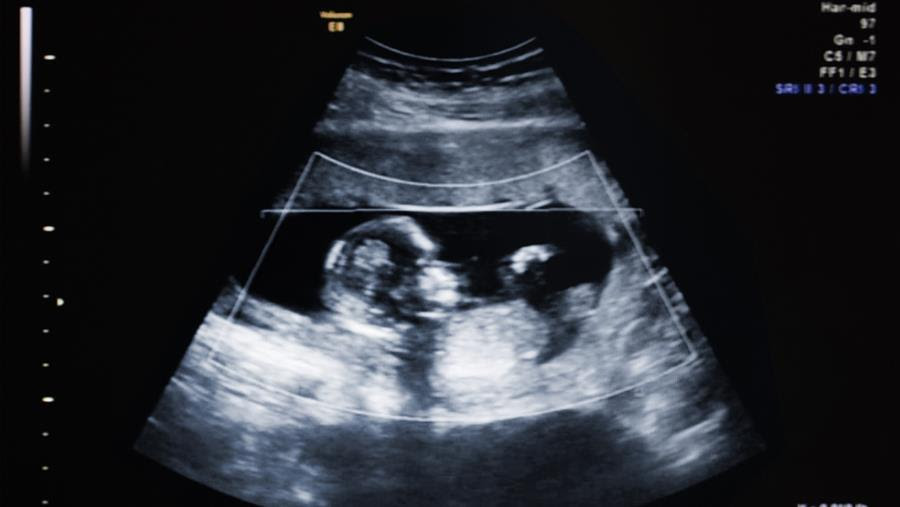 Female Gendercide is occurring in Australia and we should not behave in a willfully blind way towards this matter, warns the Hon Greg Donnelly, MLC in the New South Wales Parliament.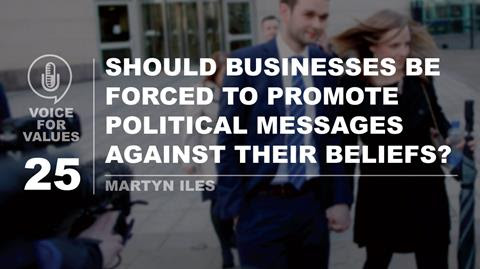 The owners of Ashers Bakery, Daniel and Amy McArthur, lost an appeal after refusing to decorate a cake with a political slogan which contravened their Christian beliefs.
Human Rights Law Alliance Director Martyn Iles unpacks this with Lyle.
This week's landmark legal action against Crown Casino and poker machine manufacturer Aristocrat in the Federal Court has been welcomed.