Marriage and children are a package deal says Ireland's same-sex marriage architect.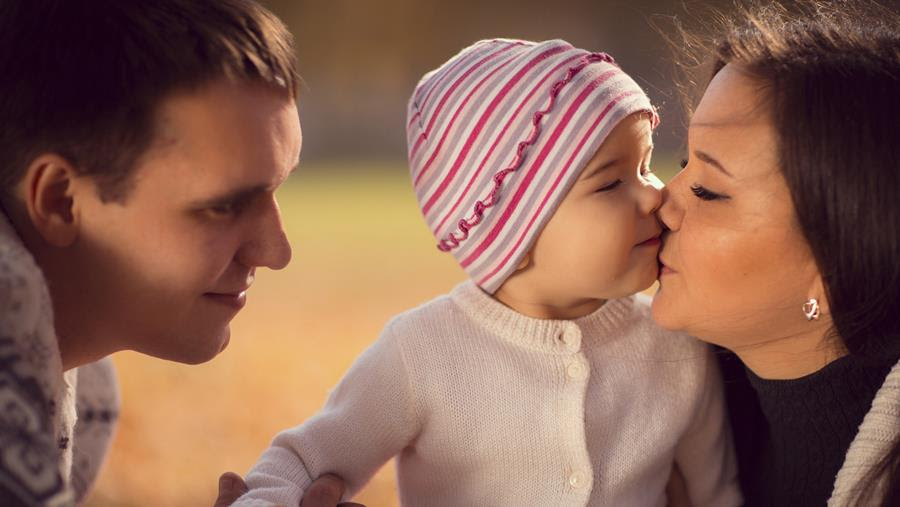 by Lyle Shelton
As the dust settles on the knife-edge 2016 election and the Prime Minister tweaks his cabinet, media focus has turned to the timing of the marriage plebiscite.
Last night on ABC1's 7:30 program, Mr Turnbull said it was unlikely the people's vote would be held before Christmas, as he had previously indicated. Early 2017 is now firming.
In the past three weeks, I have been involved in two debates with activists from Australian Marriage Equality, the peak body seeking to change the definition of marriage in law.
Tiernan Brady helped run the Irish referendum which redefined marriage there. When I mentioned the connection between marriage and children he became visibly uncomfortable…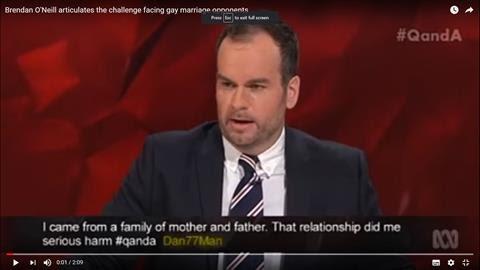 How important are freedoms of religion and of speech?
We are pleased to announce that Brendan O'Neill, Editor of Spiked Online, will be in Australia throughout August speaking at several events hosted by ACL.
Sydney –

Tuesday, Aug 16

Brisbane –

Friday, Aug 19

Canberra –

Thursday, Aug 25

Melbourne –

Friday, Aug 26
Please save the date!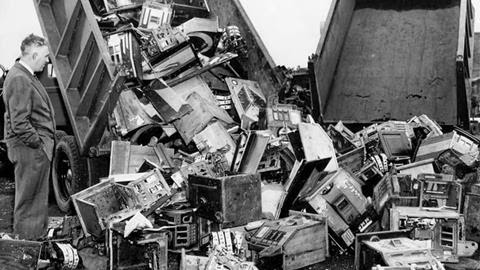 Renewed calls by Senator Nick Xenaphon and Andrew Wilkie MP to crackdown of poker machines have been welcomed by the Australian Christian Lobby.
ACL Managing Director Lyle Shelton said the Federal Government must heed community concerns with problem gambling and work alongside Senator Xenaphon and Mr Wilkie to achieve reforms that will stop the harm being felt in by families and the community.
Patricia Karvelas from Sky News interviews ACL Managing Director Lyle Shelton and Alex Greenwich, NSW MP and co-chair of Australian Marriage Equality on the same-sex marriage plebiscite. Lyle Shelton discusses the serious consequences of changing the definition of marriage, including the silencing of those who disagree. through the big stick of overreaching anti-discrimination laws.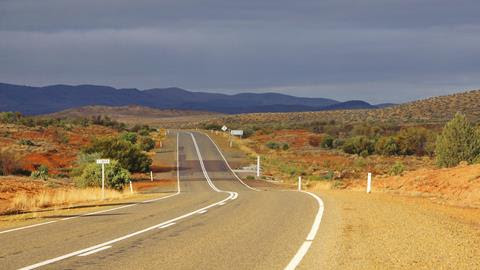 ACL was grateful for the opportunity to submit an inquiry into Aboriginal Youth Suicide.
The inquiry was based on what more can be done to halt the worrying number of suicides among Aboriginal youth in Western Australia, particularly in remote communities, and to determine what resources have been set aside to tackle this crucial issue facing the State.