Stirring scenes in Toowoomba as men pledge to avoid pornography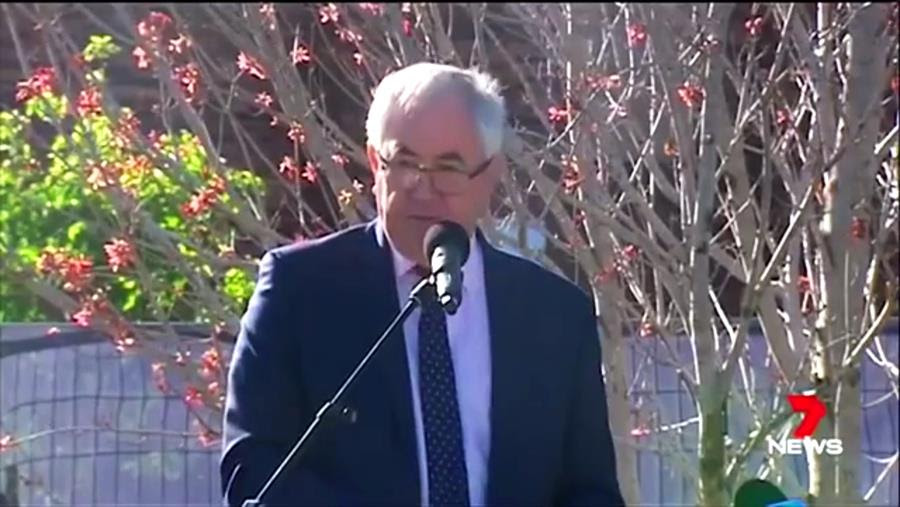 When Martin Luther King Jr stood on the steps of the Lincoln Memorial in Washington DC in 1963 and declared that he had a dream, there were plenty of people who said he was naïve.
The same is being said about 250 men from a regional Queensland city who answered a call from their Mayor to dream that their town could be pornography free.
Things are getting increasingly complicated for Christians in the west, but what's life like for Christians in Muslim countries?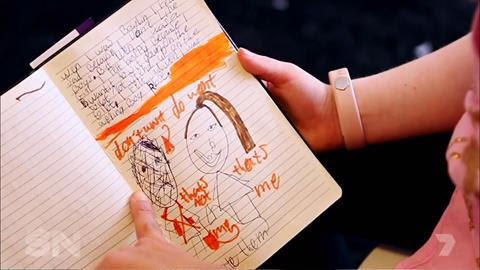 ACL has renewed its calls for state and federal governments to de-fund the so-called Safe Schools program in response to Channel 7 Sunday Night program.
Taxpayers could be getting more than they bargained for with the Victorian Government sexualising children through its $21.8 million Respectful Relationships program.
Mr Ian Goodenough MP, Federal Member for Moore, discusses being struck by meeting Millie Fontana, and her story as a daughter of lesbian mothers.
The proposed change to allow euthanasia lacks sufficient safeguards to protect the vulnerable, this has generated significant community concern.
ACL's Queensland Director, Wendy Francis, congratulated Federal MP Mr Graham Perrett for his stand against an adult entertainment application by Acacia Ridge Hotel in Brisbane.
In Victoria, by making 'Safe Schools' compulsory in state high schools, the Premier is denying parents their right to have a say about their kid's education. Parents should have a right to say no to this material.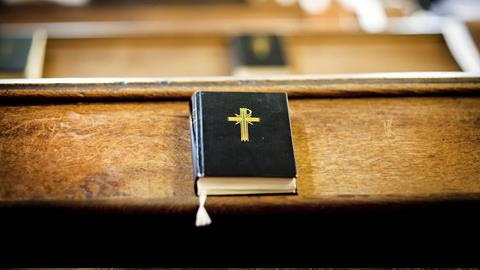 Daniel Andrews is trying to undo one of the most important wins for religious freedom of the past decade.His legisation will be the end of Christian schooling as we know it.