Welcome to another year as together we seek to make a positive difference in our nation.
It is only mid-January but already those seeking – wittingly or unwittingly – to take away the rights of children, free speech and freedom of religion are hard at work.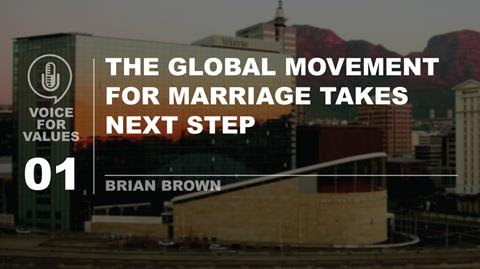 In late December 2016, many organisations from around the world gathered in South Africa to pledge their continuing commitment to fight for marriage.
As your petitioning grows, so does the pressure on the Parliament to Stop the Genocide.
With Australia Day approaching, have you thought about how deeply Australia's connection to Christianity reaches?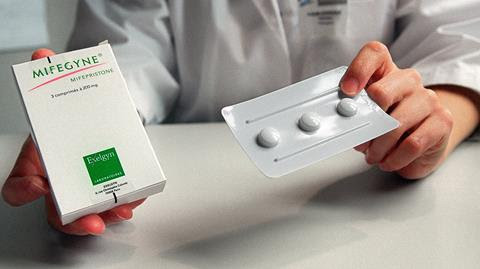 NT Health Minister, Natasha Fyles, has recently proposed huge changes to NT abortion laws that would remove existing safeguards and allow for serious and detrimental ramifications to women's health.