The Olympics have provided great respite from the madness going on in our politics.
by Lyle Shelton
With even five-year-olds now targeted by rainbow activists who want them to think their mum might be their dad, it is timely to reflect on some good in the world.
The Olympics have provided great respite from the madness going on in our politics.
None more so than the Fiji Sevens team winning the islands nation's first ever gold medal.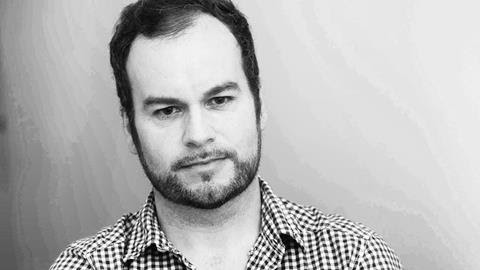 Making the case for Freedom
We are privileged to have Brendan O'Neill, a world renowned journalist, columnist for The Australian and Editor of Spiked Online provide an engaging address which will be sure to prompt consideration and discussion of many issues as Australia prepares for the people's vote on same-sex marriage in 2017.
News today that academic advocates of so-called Safe Schools want five-year-olds to learn about sex change operations should be of concern to all Australian parents.
ACL MD Lyle Shelton said there seemed to be no end to how far this radical program would encroach into the lives of Australian families trying to raise the next generation of boys and girls.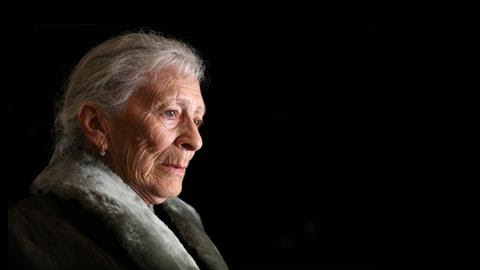 Comedian and commentator Andrew Denton launched a new campaign to legalise euthanasia last week.
This launch of a new pro-euthanasia organisation will send a message that some lives are not worth living, warns the Australian Christian Lobby
Poker machines are designed to addict and rigged to win.
They cost too many Tasmanians their health, relationships, job or home.
By signing this letter you are helping create a collective voice the Premier can't ignore.
Is it ok to preference high risk refugees?
Foreign Editor of the Australian, Greg Sheridan, states that Christians in the Middle East are one of the highest risk groups, yet preferencing them is seen as discrimination.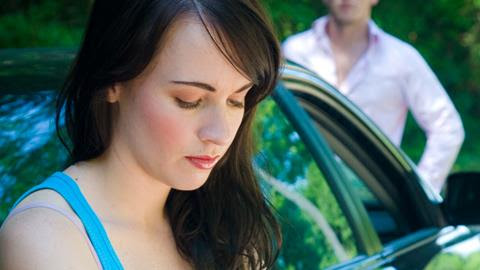 Last week NSW Greens MP Mehreen Faruqi has signaled her intention to introduce a bill that will remove important abortion safeguards, suppress speech, and restrict the rights of medical professionals to act with good conscience.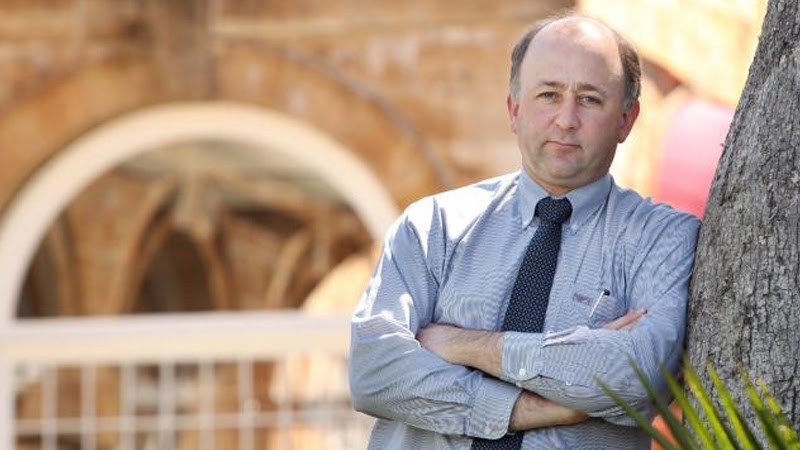 Same Sex Marriage: It's impact on children, family and freedom
Join Dr. David and Gend in Dorrington, QLD for a forum outlining to consequences of redefining marriage to children, family and society.
St. Michael's Church Hall 250 Banks Street, Dorrington on Thursday evening 1st September commencing at 7.30pm.