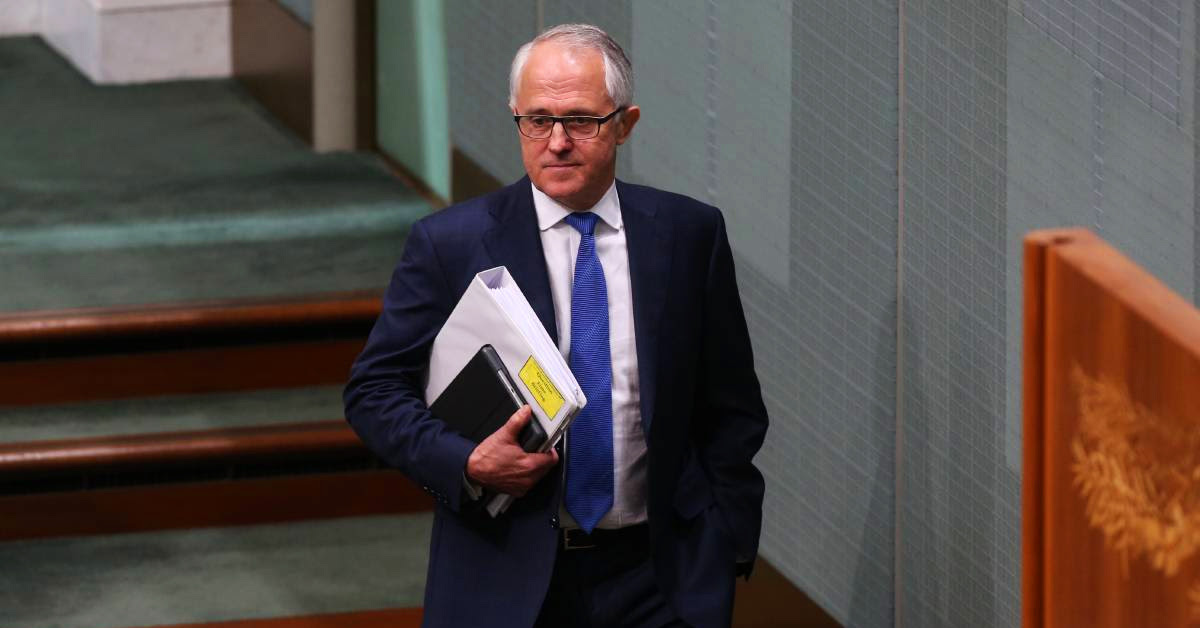 ACL urges Turnbull to honour post-election marriage vote decision
Prime Minister-designate Malcolm Turnbull should retain the Coalition's decision to hold a people's vote on marriage after the next federal election.
See why Mr. Turnbull should retain the people's vote

Australia is out of step with progressive countries on prostitution
ACL Spokesperson for women, Wendy Francis, was recently published in Online opinion examining why women are driven to prostitution along with some of the social misconceptions about it and what can be done at a policy level.

New TV special investigates euthanasia
TONIGHT: an SBS Dateline special goes behind the most troubling euthanasia laws in the world. The film has rare access to film the euthanasia journey of two people in Belgium.
Tuesday, September 15, 2015 – 21:30

Should Syrian Christians be preferenced above other persecuted refugees?
ACL Managing Director Lyle Shelton interviews Syrian Orthodox Deacon, Said Touma, on the the plight of Syrian Christians in the wake of the current crisis.

Why 1200 Tassie kids can't go home each night
What can we do for foster kids in light of the Tasmanian child protection system crisis?

Five prime-ministerships in five years
ACL Managing Director Lyle Shelton discusses the problems Australia has with the coup-culture within Australian politics with ACL Chief of Staff Martyn Iles.


Should the words 'bigot' and 'homophobe' be part of any intelligent debate on marriage?
Senator Claire Moore calls for solutions on the question of civil debate on same-sex marriage, should a people's vote eventuate.

ACL quizzed on why it supports a people's vote on marriage
Last week, ACL was called to appear before the Senate's Legal and Constitutional Affairs References Committee inquiry into the matter of a popular vote on marriage in Australia. ACL Managing Director Lyle Shelton was questioned by Victorian Greens Senator Janet Rice on previous comments about parliamentary time given to debating same-sex marriage.