As we come to grips with the US Election result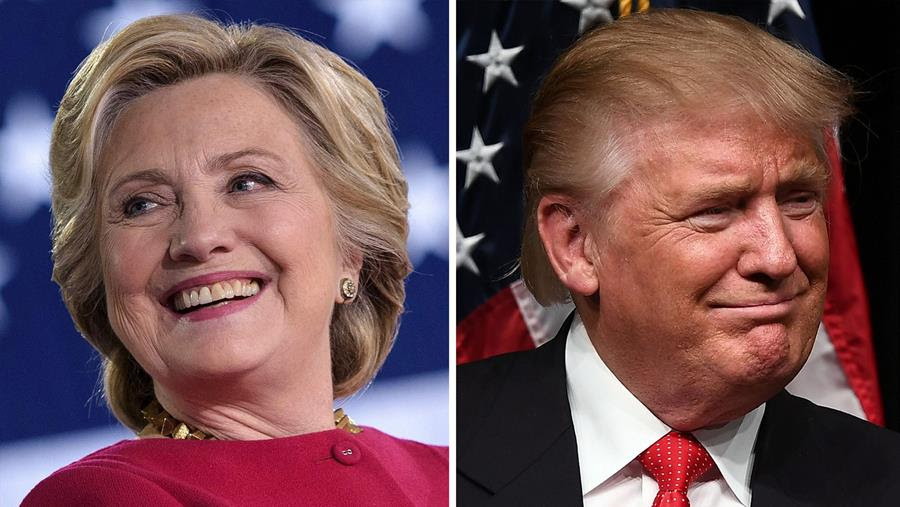 I'm still processing Donald Trump's shock win. I don't like the negative campaign he ran and I don't like his treatment of women.
But equally, Bill Clinton, aided and abetted by Hillary, has also treated women despicably. As ACL has commented, both are products of our society's debased cultural attitudes.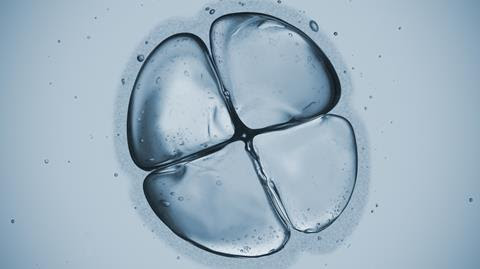 The ACL has urged South Australian Parliamentarians to reject a bill which intentionally strips children of the right to know the love and care of their mother and father.
The ACL has applauded the actions of the 18 Legislative Council Members in Victoria who demanded that the Andrews Government immediately withdraw the controversial Safe Schools program.
The Deputy Leader of the Opposition in the Victorian Legislative Council, Gordon Rich-Phillips MLC, gave a passionate speech against a Bill that would significantly restrict a Christian institutions' freedom.
The mantras 'all belong', 'inclusion and respect' espoused by Airbnb have been undermined by a new pledge the online accommodation provider is compelling all users sign.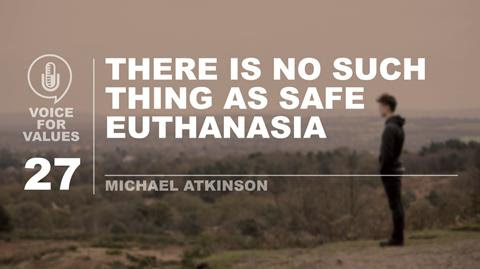 "The supporters of voluntary euthanasia are very keen to get it (the Bill) up even in the most restrictive form, because they know that soon after that all the constraints will fall away."
Michael Atkinson
Speaker of SA Parliament & Labor Member for Croydon
If passed, this Bill would allow assisted suicide and euthanasia for people who have been diagnosed with a 'terminal medical condition', who assert that they are suffering intolerably…
This week, the South Australian Government wants to pass legislation that allows a person to change their "sex" on their birth certificate simply by stating that they now 'identify' as the opposite sex.
Early Childhood Australia has made a new appeal for child carers and pre-school teachers to sign up to its controversial national training months after the ACL warned that a resource listed for further reading encouraged participants to view toddlers and babies as sexual beings.