Neutrality in the marriage debate is not enough, as the Bible Society found out…
The Bible Society's "keeping it light" video didn't even offer an opinion on whether or not marriage should be redefined in law.
It featured two Liberal Party MPs, Tim Wilson and Andrew Hastie, having a civil conversation over a Cooper's Premium Light beer at Parliament House, Canberra.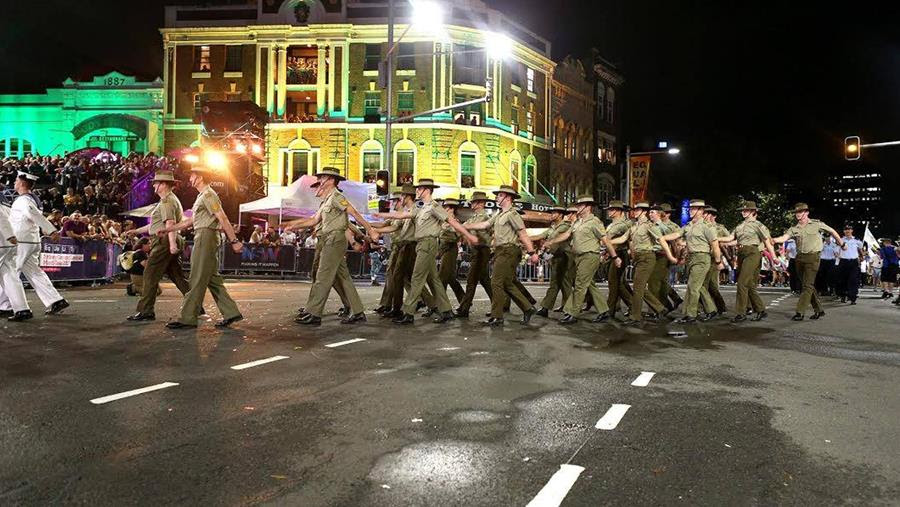 What sort of message does it send when our armed forces march in political rallies?
For over a century, Australia's armed forces have been above politics.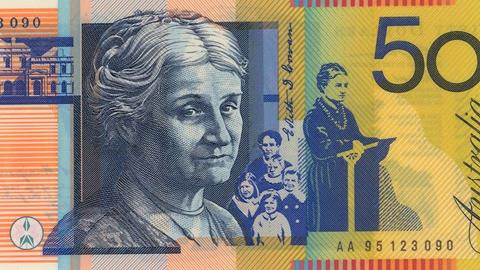 Last week, Australia joined the world in celebrating International Women's Day with the 2017 theme "Be Bold For Change".
It's widely claimed that the drugs given to children with gender dysphoria have no negative effects.
However, Doctor John Whitehall says the science tells a different story.