Like you, our prayers are with the victims of the Orlando shootings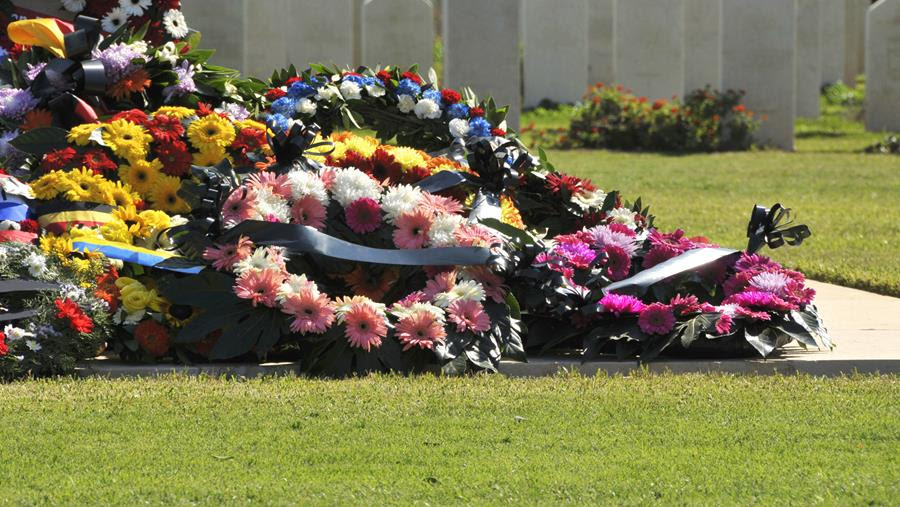 by Lyle Shelton
Disagreement over public policy does not mean disrespect or hate for the people one disagrees with.
Sadly there are some who insist ACL's vision for public policy is hateful of gay people.
This of course is not true.
One of the sad features of this week's evil shooting of gay people at the Pulse Nightclub in Orlando Florida is that some have assumed that this is something groups like ACL would rejoice in…
This election, thousands of ACL volunteers are fanning out across Australia, generating momentum for the campaign to preserve marriage.
Visit http://www.acl.org.au/volunteer to join the campaign.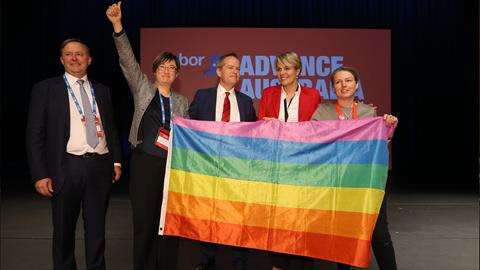 If you haven't already, please sign the petition.
66% of Australians support holding a people's vote or plebiscite on the issue of same-sex marriage (Essential Research).
Yet Bill Shorten has promised to ignore this and legislate same-sex marriage within 100 days if he is elected.
Sign to let Mr Shorten know you support the people's vote on marriage.
There are some big political battles on our horizon. Marriage is one crucial battle but so is the upcoming election.

We need your help to meet our financial-year-end goal and ensure ACL is able to continue the battle.
Thank you for giving generously and letting your voice for values be heard!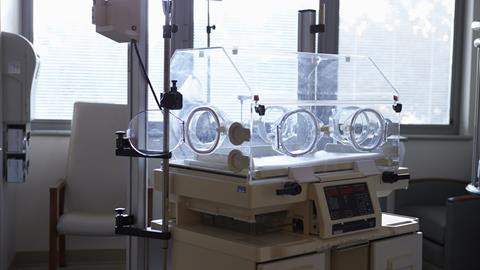 All Queenslanders will be shocked by revelations in the Queensland Parliament yesterday that 27 Queensland babies were born alive and then left to die after failed late-term abortions.
Our third and final interview with New York Times Bestselling Author Eric Metaxas, who discusses the inspirational Christian leaders of history Dietrich Bonhoeffer and William Wilberforce, and the lessons they have for us today.
This week on Voice for Values, another parent pulls their child out of school due to the so-called 'Safe Schools' program. Victorian father of two, Steve Burgen, felt drastic action needed to be taken as the contested gender theory had even found its way into maths class.
The Victorian Parliament should reject a parliamentary committee recommendation to allow euthanasia because well-intentioned safeguards in other countries have been found not to protect people who are vulnerable to being pressured into dying.
The Australian Christian Lobby has called on the Liberal and National Parties to rule out any change to the Marriage Act unless there has been a people's vote through a national plebiscite.
Three months after Education Minister Simon Birmingham ordered the inappropriate "Safe Schools" program out of primary schools, the minister's directive is being widely ignored.