It was uplifting to scroll through the social media feeds of friends like Wendy Francis who were at the Brisbane March for Life last Saturday.
With not one, but two abortion bills before the Queensland Parliament, this year's march took on extra importance.
The Courier Mail originally reported "hundreds" at the march but yesterday updated its news story to reflect the fact that nearly 4000 marched.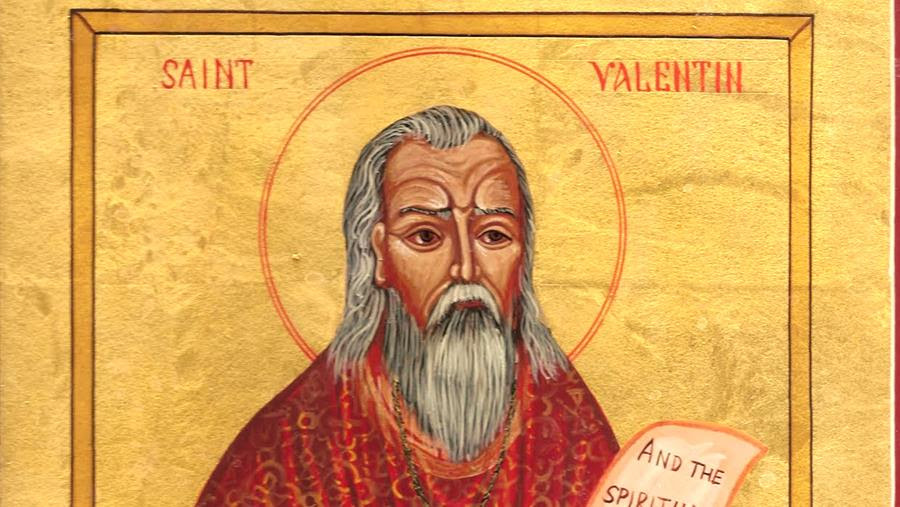 Today is known as Valentine's Day – a day when we're encouraged to celebrate all things pertaining to romance and love. Newsagents and florists love the financial boost they get. Red hearts abound. Grocery stores sell lots of chocolate. Tradition tells us that the day is named after a third century Catholic priest, who was martyred on this day. And there are ominous signs that true romance, celebrated on this day, is also on its deathbed.
Parents will now no longer have to worry if their children are being taught harmful gender theory at school after the NSW Government banned it.
If so, where is the line drawn? This question is passionately answered by people with down syndrome in campaigns like 'Don't screen us out'.
WA Premier Colin Barnett and Opposition leader Mark McGowan have agreed to address ACL WA supporters at our Make it Count event on Thursday 23 February. Come along to be informed.
The Tasmanian Government has a genuine opportunity to lead the nation by responding to growing community concerns about addictive poker machine gambling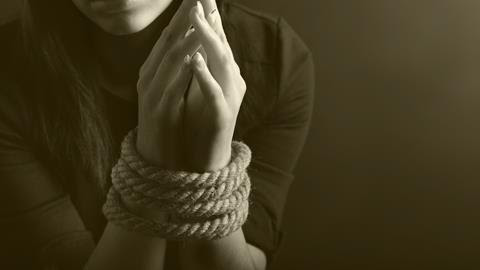 Promoters of the movie Fifty Shades Darker, now in cinemas across Australia, are trivialising the damage done by domestic violence.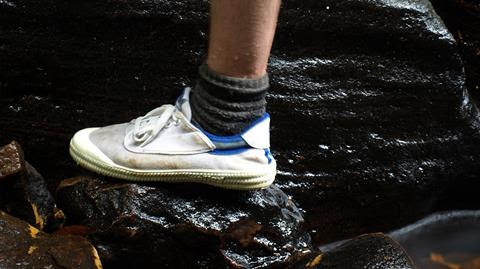 It is time we speak out against overtly sexual advertising campaigns that care nothing about the innocence of our children.
Join the 18,000 who have signed our petition calling on parliament to recognise the genocide of Christians and other religious minorities in the Middle East.
Now is the time to join together to say enough is enough.