Thank you for your contribution.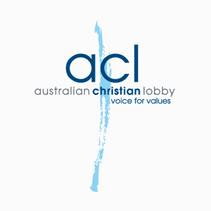 This is my last blog for 2016. I'll be on leave from Wednesday.
I want to thank you for supporting the ACL Team and me as we have sought to continue to bring Christian virtues to politics and the public square.
A global movement to preserve and reclaim the definition of marriage was launched in Cape Town, South Africa, on the weekend.
The ACL has welcomed the defeat of the Andrews Government's Births, Deaths & Marriages Registration Amendment Bill in the Victorian Upper House.
The recently elected Northern Territory Labor Government need to consider the detrimental ramifications to women's health of removing all abortion safeguards.
ACL's Wendy Francis recently wrote a piece for Online Opinion about how France is banning smiling babies and Australia may well be too.
Last week, a raft of ideologically-motivated rainbow legislation passed the South Australian Upper House in a pre-Christmas blitz on human dignity.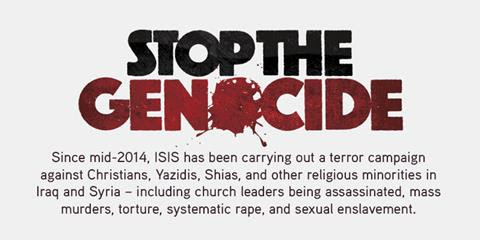 The campaign is gathering momentum but is far from over.
As your petitioning grows, so does the pressure on the Parliament to Stop the Genocide.