The Coalition has won the election, but major parties need to rethink how to win the hearts of middle Australia
by Lyle Shelton
In record numbers, Australians have voted for parties other than Labor and the Coalition at this cliff-hanger election.
Despite this, Prime Minister Malcolm Turnbull will form a government with a slim majority.
The Senate ballot paper was the go to place to register protest, with the biggest cross-bench of independents and minor parties elected in the modern era.
Is this Australia's Brexit/Tump moment where people rebelled against the political establishment?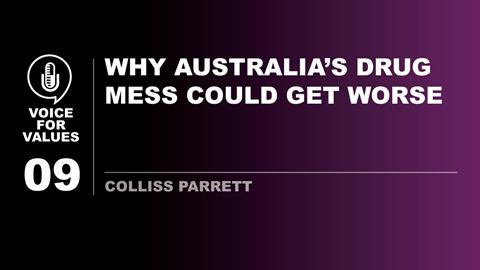 Why are drug service providers at the top levels of commonwealth drug policy?
Colliss Parrett, former Director of the Department of Health's Drugs of Dependence branch, discusses how drug elites are working against efforts to curb Australia's drug problem.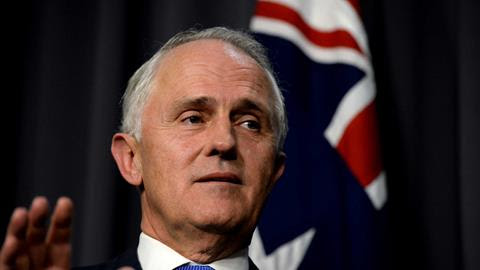 The Australian Christian Lobby congratulated the Prime Minister on the re-election of the Coalition Government.
Managing Director Lyle Shelton said he looked forward to the Government honouring its election promise to hold a people's vote on whether or not marriage should be redefined.
The LMI Manager is a diverse role involving administration, communication, event organisation, pastoral care, property maintenance, and possible teaching.
Do you live in Brisbane?
Join us to hear from a panel of experts including doctors, lawyers, counsellors, as they examine the Abortion bill currently before a Qld parliamentary committee.
August 8, QLD Parliament House