Millie Fontana is an unlikely friend in the marriage debate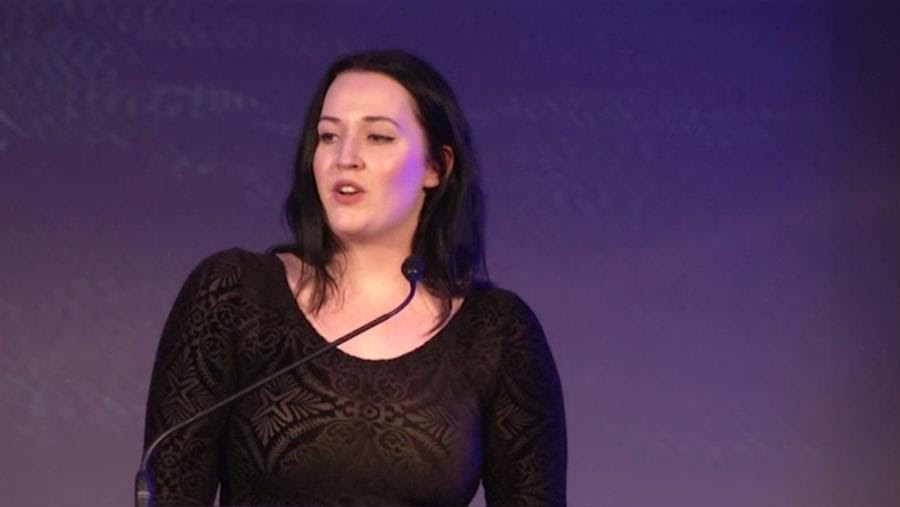 The other side of the rainbow
Amid the politics of Labor blocking the people's vote on marriage, a remarkable young woman was doing the rounds at Parliament House in Canberra telling her story.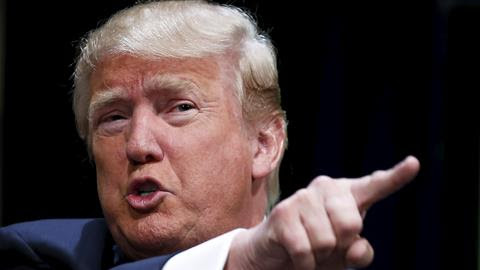 ACL spokesperson for the dignity of women, Wendy Francis, said society's outcry against Donald Trump's latest behaviour was long overdue.
Melbourne witnessed an unprecedented display of unity & colour in support of the unborn on Spring Street on Saturday.
The Victorian Government wants to introduce law that means a person can change their "sex" on their birth certificate just by stating that they now 'identify' as the opposite sex.
Safeguards in place to protect pregnant minors need community support according to the ACL.
Millie Fontana is a donor conceived daughter of lesbian parents who believes the same sex marriage debate ignores the plight of children like her.
Why is it okay for a printer to say 'no' to a book defending marriage, yet, if same-sex marriage is passed, wedding service providers with conscientious objection may be forced to comply?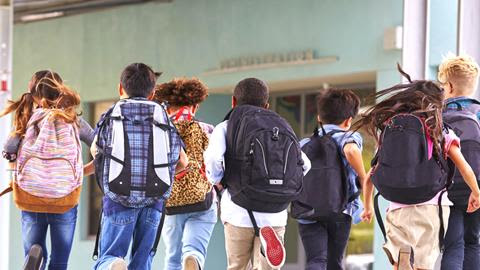 The ACT Labor Party has committed to discarding Safe Schools reforms recommended by the Commonwealth review into the controversial program.
In Victoria, by making 'Safe Schools' compulsory in state high schools, the Premier is denying parents their right to have a say about their kid's education. Parents should have a right to say no to this material.
Daniel Andrews is trying to undo one of the most important wins for religious freedom of the past decade.His legisation will be the end of Christian schooling as we know it.