The slaughter of dozens of Christians attending Palm Sunday services in Egypt is shocking.
News pictures of splintered pews and blood soaked carpet are so out of place with our conception of church as a sanctuary of peace, love and worship.
Revelations that the Victorian Government has no data about alleged homophobic bullying in schools confirms what 'Safe Schools' founder Roz Ward has always said: the program is about LGBTIQ ideology, not anti-bullying.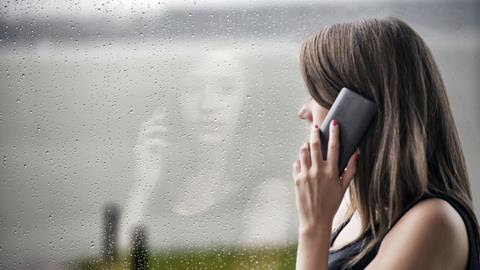 Claims that over-the-phone abortion services are 'safe and effective' by abortion advocate, Tabbot Foundation, glosses over women's negative experiences of the abortion drug RU486.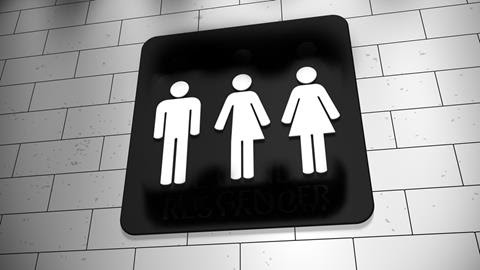 Most Canberra parents would not be comfortable with men identifying as women to share sporting change rooms with their daughters yet the ACT Government will impose fines on clubs who do not comply.
The priorities of the Andrews Government have been questioned as it announces more funds for LGBT activist programs at a time when crime rates across Victoria have increased.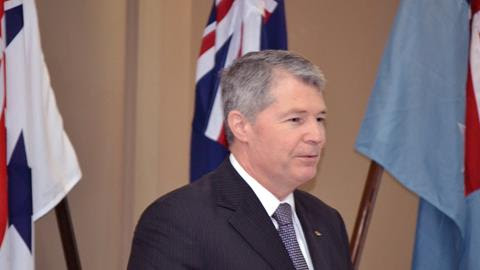 Lyle Shelton interviews South Australian Senator David Fawcett on the free speech debate currently playing out in Federal Parliament.
The ACL has called on the National Rugby League to overturn its decision to clear Panthers star Bryce Cartwright of fault.